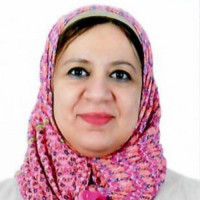 Allied - Couples and Family Counselor
هذا الطبيب غير مُسجل في أوكادوك.
Dubai Healthcare City, Dubai
---
عن الطبيب
Working as a psychiatrist and encountering mentally ill patients made me think of how I can have a role in reducing the struggles. So, as it is known that environment can have a significant role in stimulating mental illness specifically for those genetically predisposed, I decided to work with parents and Teachers on regulating the environments where children are nurtured into healthy well balanced human beings.
The same passion also lead me to founding a psychology based early childhood organization where parents receive psychological guidance through parenting workshops and teachers receive ongoing psychology based training.
الأعراض
Couples and Family Counseling
Family Relationship Play Assessment
Parent-Child relationship Training
Anger Management training
الصور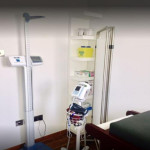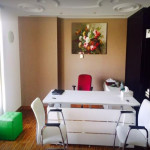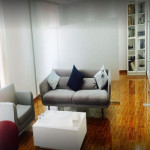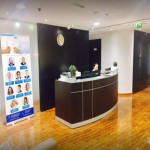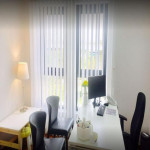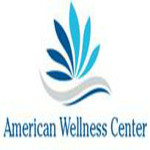 طرق الدفع
طرق الدفع المقبولة
الدفع نقداً
ﺑﻄﺎﻗﺔ اﻻﺋﺘﻤﺎﻥ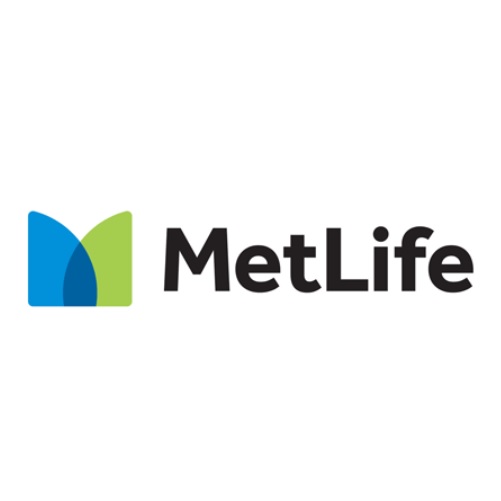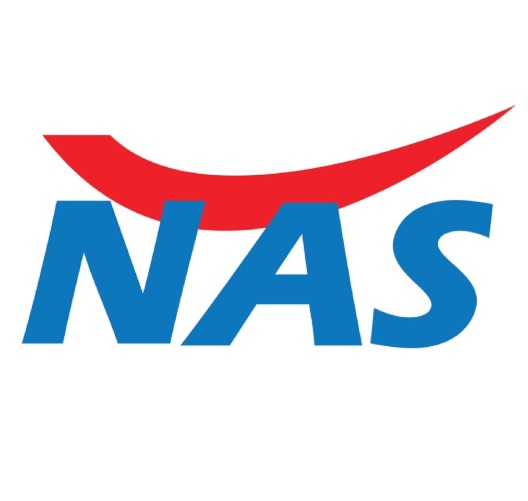 NAS
Comprehensive Network - CN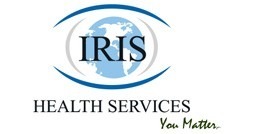 الخبرة Couples and Family Counselor
American Wellness Center Owner
Creative Learning Center
2004 Family and Child Counselor
CLC
2004 Child Psychiatrist and Family Counselor
Created Learning Center Educational Group
2004
المؤهلات العلمية
2012
Masters of Arts in counseling psychology
AUC
-
MBBCH
العضويات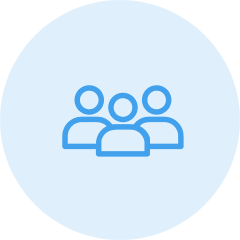 American psychological Association
Affiliated International member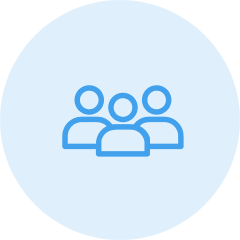 International honor society in psychology (PSI CHI)
Lifetime member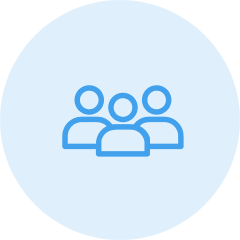 APT (American Association for play Therapy)
Member
العيادات الموصى بها والمتاحة للحجز الآن
Show Mona Youssri that you want them to be part of the community

Want to get your clinic registered in Okadoc?