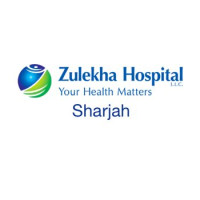 مستشفى زليخة، الشارقة, الشارقة
Hospital
---
مستشفى زليخة، الشارقة Doctors
---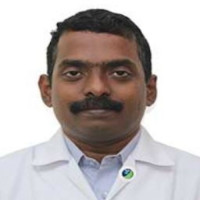 Specialist Interventional Cardiologist
100-500
متاح اليوم, في 03:00 PM
---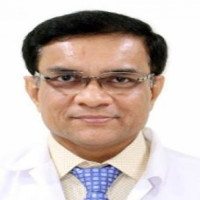 Specialist General Surgeon
100-500
متاح اليوم, في 03:00 PM
---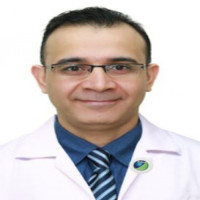 Dr. Hussein Mohammad Hassan Al-kadiri
Specialist Otolaryngologist
100-500
متاح اليوم, في 03:00 PM
---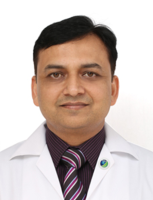 Orthopedic Surgeon
100-500
متاح اليوم, في 03:00 PM
---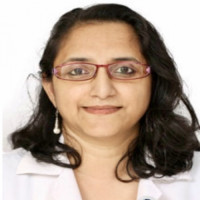 Medical Technologist
12 years experience
متاح اليوم, في 03:00 PM
مستشفى زليخة، الشارقة Location & Contact
مستشفى زليخة، الشارقة الصور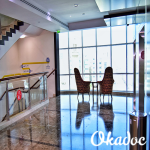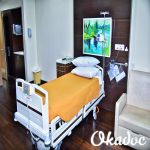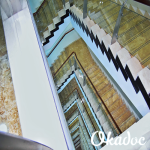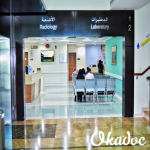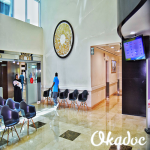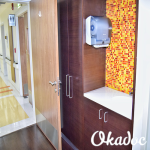 طرق الدفع المقبولة
رسوم
General Consultation:
300 - 500 AED
Pediatric Consultation:
100 - 300 AED
Accepted Insurances مستشفى زليخة، الشارقة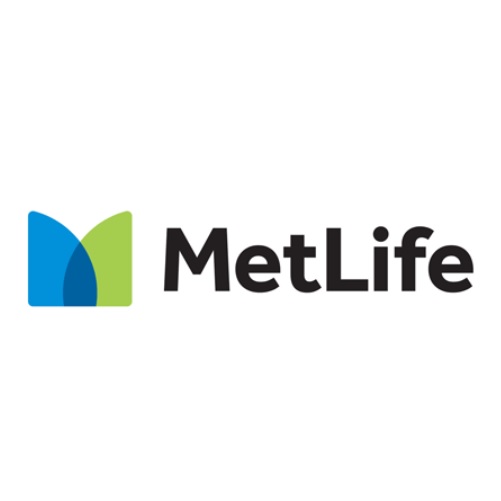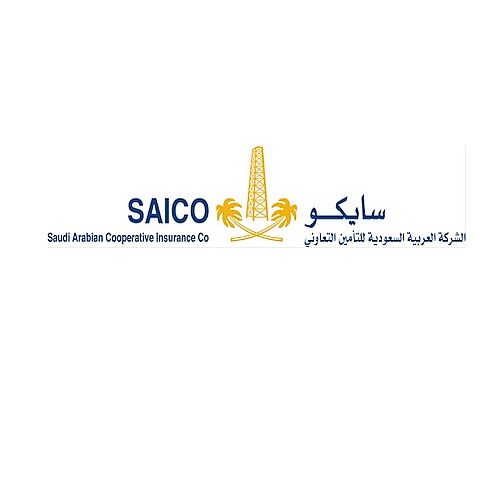 Saudi Arabian Insurance Company - SAICO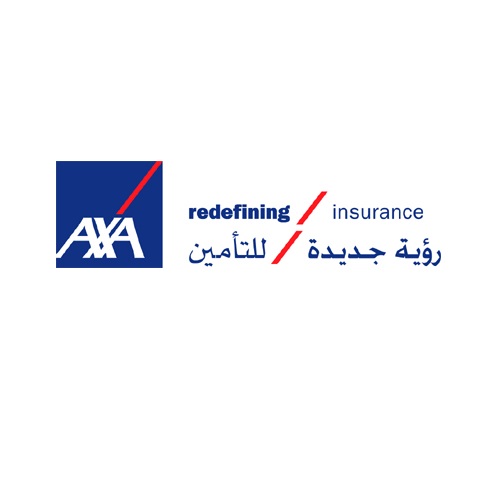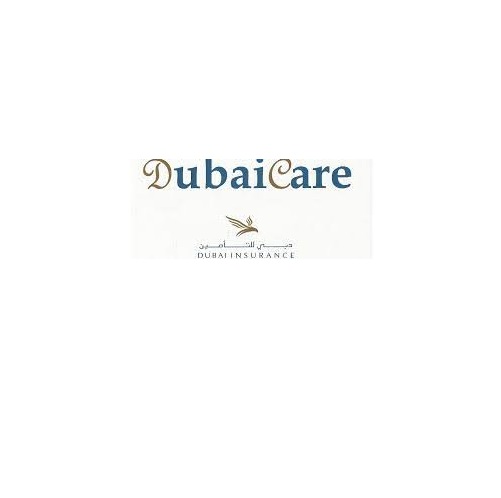 عن مستشفى زليخة، الشارقة
Zulekha Hospital in Al Nasserya, Sharjah is established under Zulekha Healthcare Group. The hospital in Sharjah is the first hospital of Zulekha Group, which was first established in 1964 when the founder, Dr. Zulekha Daud, moved from her native India to Sharjah, UAE, in order to pursue her dream in serving people in need and offering affordable medical facilities for everyone in the region.
Dr Zulekha dedicated her service for years, from a young medical graduate to a practising physician, she served patients from various backgrounds. The journey started in the early 1960s when she came to the UAE from India after completing her medical degree in the Government Medical College in Nagpur. It has been truly inspirational. It is full of compassion and care, which has benefited many for the last five decades and leaving a lasting impact in the region.
Zulekha Hospital in Sharjah started off from a small clinic. The founder practised herself with only just a bag and a few basic amenities. There were no nurses or assistants. Dr Zulekha dedicated herself to the women who needed her services. In 1992, she pursued her dream by establishing Zulekha Hospital in Sharjah, followed by a medical centre in Dhaid. Her passion for helping people in need continued, and in 2005, a second hospital was established in Dubai.
Zulekha Hospital in Sharjah is a multidisciplinary hospital with outpatient and inpatient facilities. It started off as a 30 bed set up with only basic facilities for gynaecology, obstetrics, surgery, medicine, and paediatrics. Today, the hospital has 185 beds and space of 290.000 square ft. Both hospitals under Zulekha Healthcare Group has been delivering medical and health services with compassion and care that can be seen through all the doctors and staffs. Besides hospitals, Zulekha Group also established medical centres in Qusais and Banyas Square, Dubai, and in Dhaid, Sharjah.
Zulekha Group always values of honesty, integrity, privilege, responsibility, planning and implementation, courtesy, compassion, quality service, and continuous improvement. In the mission of providing easier access to high-quality healthcare, Zulekha Hospitals now have 32 departments, all served with care and compassion for everyone in the region wishing for better health.