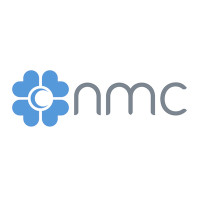 NMC Medical Centre Sharqan, الشارقة
Medical Center
افتح اليوم, 08:00 AM - 11:00 PM
---
NMC Medical Centre Sharqan Doctors
---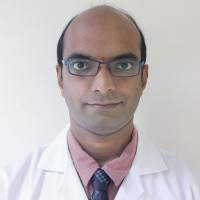 Specialist Urologist
متاح اليوم, في 06:30 AM
---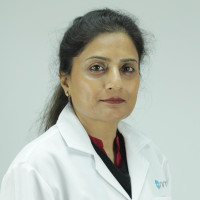 Specialist Obstetrician Gynecologist
33 years experience
متاح اليوم, في 06:30 AM
---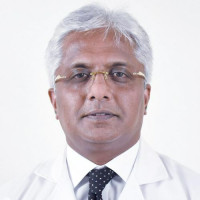 Specialist Otolaryngologist
20 years experience
متاح اليوم, في 06:30 AM
---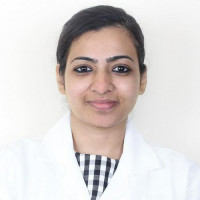 General Dentist
6 years experience
متاح اليوم, في 06:30 AM
---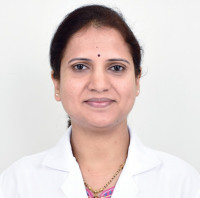 Dr. Kalpana Ningapa Patil
Specialist Orthodontist
7 years experience
متاح اليوم, في 06:30 AM
NMC Medical Centre Sharqan Location & Contact
العنوان
Al Sharq Street, P.O. Box: 64684, Sharjah, UAE
عرض الاتجاه
ساعات العمل
افتح اليوم, 08:00 AM - 11:00 PM
ساعات العمل
اﻹﺛﻨﻴﻦ
08:00 AM - 11:00 PM
اﻟﺜﻼﺛﺎء
08:00 AM - 11:00 PM
اﻷﺭﺑﻌﺎء
08:00 AM - 11:00 PM
اﻟﺨﻤﻴﺲ
08:00 AM - 11:00 PM
اﻟﺠﻤﻌﺔ
09:00 AM - 01:00 PM
05:00 PM - 09:00 PM
NMC Medical Centre Sharqan الصور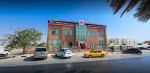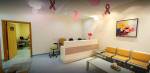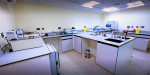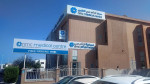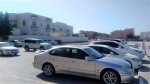 Accepted Insurances NMC Medical Centre Sharqan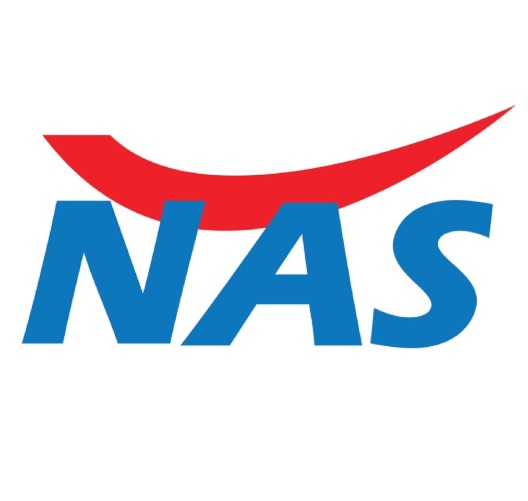 NAS
Comprehensive Network - CN
عن NMC Medical Centre Sharqan
NMC Medical Centre, Sharqan (Formerly known as Sunny Sharqan Medical Centre LLC), is a subsidiary of NMC Health Care. For the past 26 years, NNMC Medical Centre has been providing excellent primary healthcare for Sharjah community using the latest technology, equipment, and facilities while also offering comfortable surroundings.
NMC Medical Centre, Sharqan offers treatments for all kinds of conditions. Ranging from JCI accredited Pathology Lab to Radiology and MRI, every condition will be treated as fast and as efficient as possible.
TQM) or Total Quality Management is applied in NMC Medical Center, Sharqan. This management focuses on customer satisfaction above anything else. This can be achieved through empowering and motivating the employees and staffs
As the largest private healthcare multi-speciality centre in the Northern Emirates, the doctors in each department are experts in their respective fields, all equipped with modern facilities. These experts made accessible and reliable medical care possible. They offer treatments with affordable rates for the whole family without sacrificing their quality of healthcare delivery.