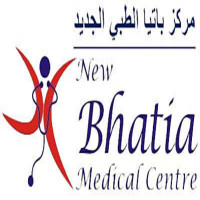 مركز باتيا الطبي الجديد- الشارقة, الشارقة
Medical Center
This facilities is not registered in Okadoc yet.
---
مركز باتيا الطبي الجديد- الشارقة Doctors
---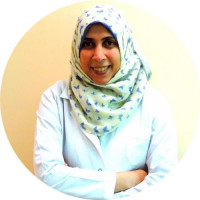 Dr. Amora Othman
General Dentist
---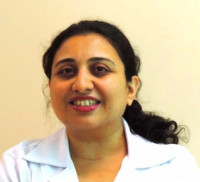 Dr. Shweta Bhatia
Pediatric Dentist
مركز باتيا الطبي الجديد- الشارقة Location & Contact
العنوان
9th Floor 904 Golden Towers, Opposite Marbella Resort & above Axiom Care, Sharjah, UAE
عرض الاتجاه
مركز باتيا الطبي الجديد- الشارقة الصور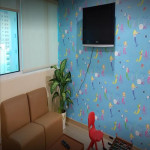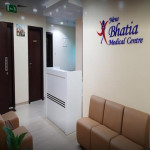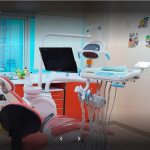 Accepted Insurances مركز باتيا الطبي الجديد- الشارقة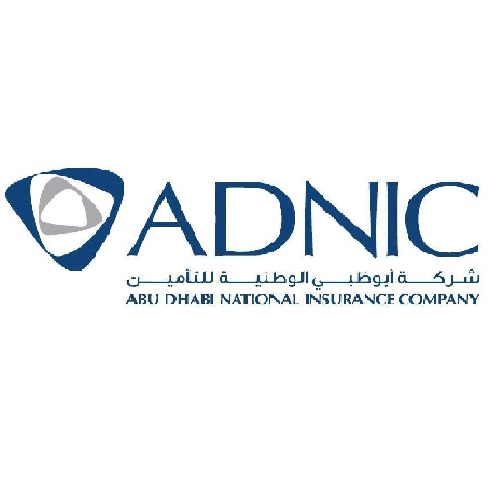 Abu Dhabi National Insurance Co(ADNIC)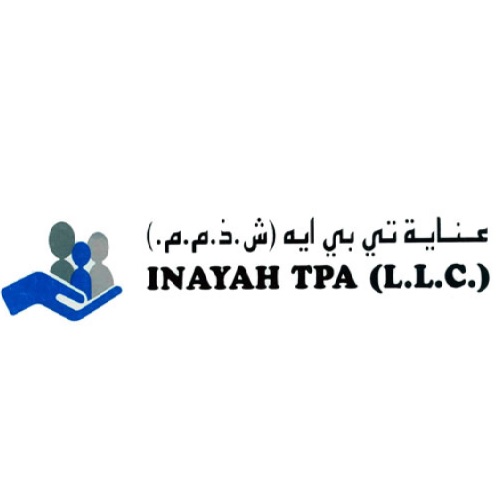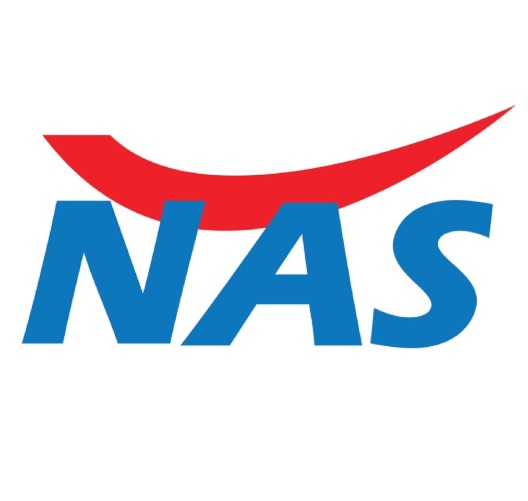 NAS
Comprehensive Network - CN
SR - (ONLY FOR ZULEKHA HOSPITAL MENTIONED ON THE CARD)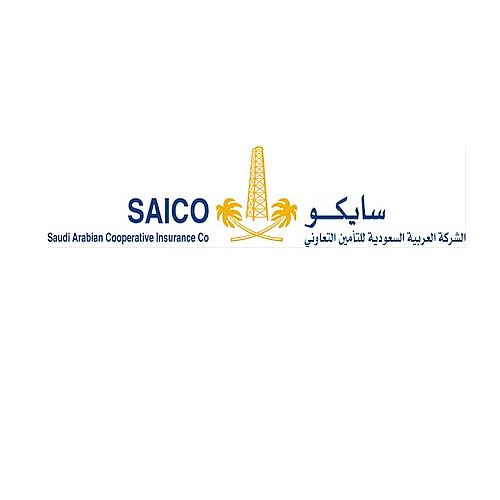 SAICO Saudi Arabian Cooperative Insurance Co
عن مركز باتيا الطبي الجديد- الشارقة
New Bhatia Medical Center in Sharjah is a comprehensive family dental clinic. The clinic has a general dentist and a UK trained pediatric. The clinic operates from 09.00 AM to 09.00 PM every day except Friday.
Dr Shewta Bhatia, the pediatric dentist, has a lot of experience working as a lecturer and clinician at Ajman University in the UAE. Dr Shweta Bhatia is personally fond of children, with the area of interests including Pulpotomies, Crowns, Space Maintainers, and Preventive Dentistry.
The pediatric dentist in New Bhatia Medical Center is dedicated to improving the oral health of children from infancy through the teen years. This also includes children with special health care needs. The goal is to make every child's dental experience as positive as possible. At the clinic, the caring staff and child-friendly environment make dentistry fun and exciting.
Besides pediatric dentist, New Bhatia Medical Center also has a general dentist, Dr Amora Othman, who has extensive experience in all dental procedures. She has a diploma in Cosmetic Dentistry and her areas of interest are complete Mouth Rehabilitation, Cosmetic Dentistry, Root Canal, and Teeth Whitening.
Emergency Phone Number
Clinic Emergency Number
0521565432
Clinic Emergency Number
065242550
العيادات الموصى بها والمتاحة للحجز الآن
Show مركز باتيا الطبي الجديد- الشارقة that you want them to be part of the community

Want to get your clinic registered in Okadoc?