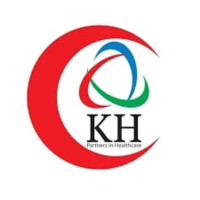 Al Saha Al Shifa Daycare Hospital Sharjah, الشارقة
Hospital
افتح اليوم, 09:00 AM - 11:00 AM
---
Al Saha Al Shifa Daycare Hospital Sharjah Doctors
---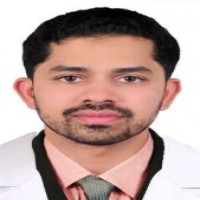 Specialist Gastroenterologist
متاح اليوم, في 07:45 AM
---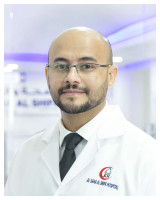 Specialist Obstetrician Gynecologist
متاح اليوم, في 07:45 AM
---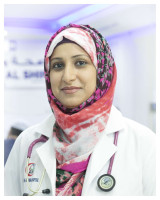 General Practitioner
متاح اليوم, في 07:45 AM
---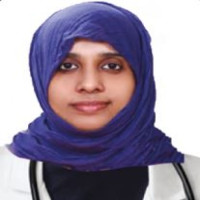 Dr. Nadeera Panayullathil
General Practitioner
متاح اليوم, في 07:45 AM
---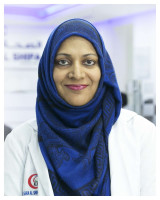 General Dentist
متاح اليوم, في 07:45 AM
Al Saha Al Shifa Daycare Hospital Sharjah Location & Contact
العنوان
Office # 307, 3rd Floor, Rolla Mall, Sharjah, UAE
عرض الاتجاه
ساعات العمل
افتح اليوم, from 09:00 AM
ساعات العمل
اﻹﺛﻨﻴﻦ
08:30 AM - 11:30 PM
اﻟﺜﻼﺛﺎء
08:30 AM - 11:30 PM
اﻷﺭﺑﻌﺎء
08:30 AM - 11:30 PM
اﻟﺨﻤﻴﺲ
08:30 AM - 11:30 PM
اﻟﺠﻤﻌﺔ
09:00 AM - 11:00 AM
01:00 PM - 11:30 PM
Accepted Insurances Al Saha Al Shifa Daycare Hospital Sharjah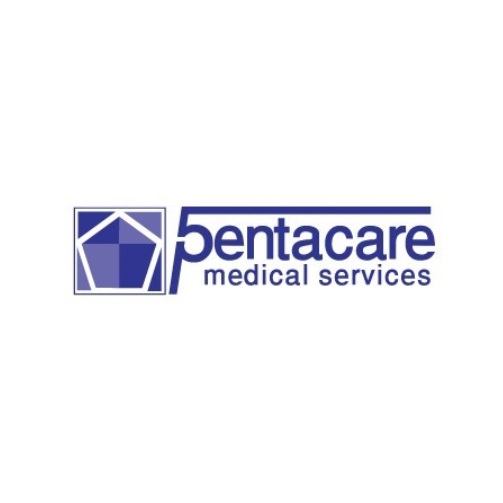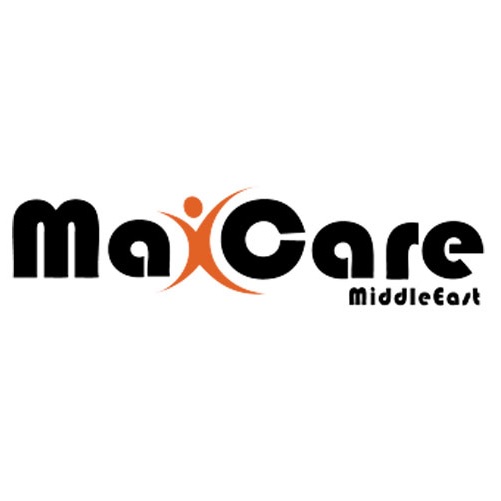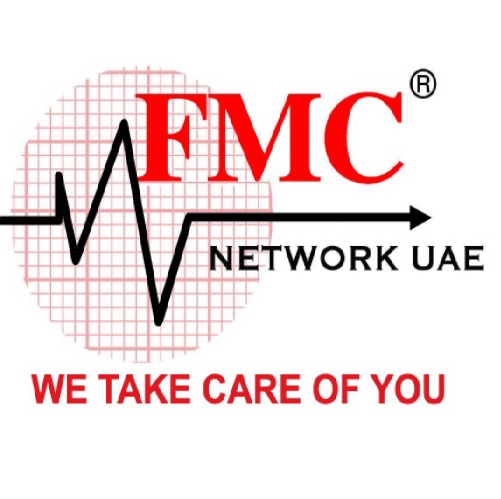 عن Al Saha Al Shifa Daycare Hospital Sharjah
Al Saha Al Shifa Daycare Hospital, Rolla Sharjah is a subsidiary of Yasmin Group. This clinic has been operating along with other three medical centres committed to delivering high-quality patient care using the latest technology, equipment, and facilities. For the past 15 years, these medical centres are thriving in Saudi Arabia, Jeddah.
Al Saha Al Shifa Daycare Hospital performs a wide range of diagnosis, from interventional to surgical procedures. Specialists and nursing staffs at Al Saha Al Shifa are required to meet and maintain credentialing standards. The team is actively encouraged to follow a professional development pathway to maintain these high standards.
Private healthcare like Al Saha Al Shifa allows choice, flexibility, and access for the patients. The specialists will use the latest techniques in treatment for patients' satisfaction. To ensure the best outcome for the patients, early treatment and intervention are often pivotal.
The clinic offers the very best of services, expertise, and treatment to match any other clinic in UAE, providing high-quality care to the patients for the past 7 years.
Al Saha Al Shifa Hospital was established by visionary leaders who believed in simple, guiding principles and five fundamental values such as:
Quality.
"We maintain the highest standards and achieve them by continually measuring and improving our outcomes."
Teamwork.
"We collaborate and share knowledge to benefit patients and fellow caregivers for the advancement of our mission."
Service.
"We strive to exceed our patients' and/or fellow caregivers' expectations for comfort and convenience."
Integrity.
"We adhere to high moral principles and professional standards by a commitment to honesty, confidentiality, trust, respect, and transparency."
Compassion.
"We demonstrate our commitment to world-class care by providing a caring and supportive environment for our patients, patients' families and fellow caregivers."