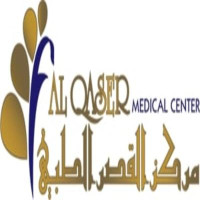 مركز القصر الطبي الشارقة, الشارقة
Medical Center
This facilities is not registered in Okadoc yet.
---
مركز القصر الطبي الشارقة Doctors
---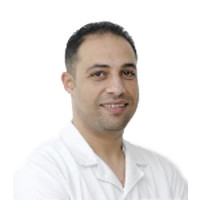 Dr. Husam Khalaf
General Dentist
27 years experience
---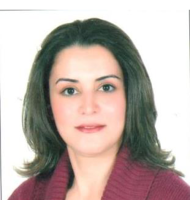 Dr. Sajeda Samara
General Dentist
26 years experience
---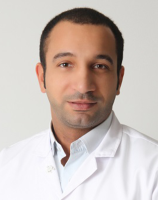 Dr. Hassan Fraiji
Specialist Orthodontist
10 years experience
مركز القصر الطبي الشارقة Location & Contact
العنوان
Office 901, Emirates Sail Tower, Abu Dhabi Islamic Bank Building, 3rd building from Hilton Hotel Sharjah Buhaira Corniche Street, Sharjah, UAE
عرض الاتجاه
عن الطبيب مركز القصر الطبي الشارقة
Al Qaser Medical Center Sharjah is a premium dermatology centre located in Sharjah, United Arab Emirates. Al Qaser Medical Center offers a wide range of quality services, combining the best talent and technology to help the patients achieve and maintain healthy and beautiful skin. Al Qaser Medical Center uses the best infrastructure and cutting edge technology along with the latest dermatology and cosmetology procedures.
Al Qaser Medical Center is also equipped with six experienced doctors with six different specializations for different patient needs, including chemical peel, mesotherapy, dermapen, laser hair removal, silk peel, and q-switch. Various types of chemical peels are also available in Al Qaser Medical Center to treat skin problems like melasma, pigmentation, large pores, acne, uneven skin tone, dull complexion, and body pigmentation.
One technology that has been proven to deliver amazing results in the centre is the Dermapen Micro Skin Needling. The procedure leads to increased collagen production, which effectively repairs scars, reduces discolouration, and renews tired-looking skin.
Al Qaser Medical Center Sharjah also offers Silk Peel Facial, which is a light and lovely facial that simultaneously refreshes, gently exfoliates, and delivers customized, rejuvenating solutions straight to the skin. Another service that the centre offers is Q-Switch. It is the method used to remove a tattoo and bleach the skin. Q-Switch has been proven not only within the UAE but also throughout the world.
Emergency Phone Number
Practitioner Personal Number
00971502481132
العيادات الموصى بها والمتاحة للحجز الآن
Show مركز القصر الطبي الشارقة that you want them to be part of the community

Want to get your clinic registered in Okadoc?