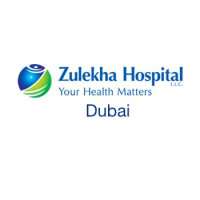 Zulekha Hospital Dubai, Dubai
Hospital
---
Zulekha Hospital Dubai Doctors
---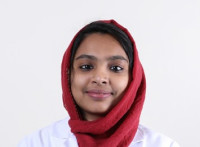 Physiotherapist
Available Today, at 02:30 PM
Phone Number:
+97145862004
---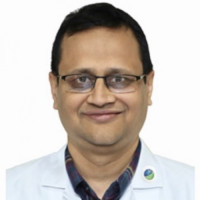 Dr. Pranay Girdhari Taori
Specialist Medical Oncologist
18 years experience
Available Today, at 02:45 PM
Phone Number:
+97145862004
---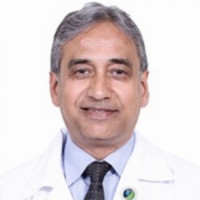 Consultant Endocrinologist
Available Today, at 02:45 PM
Phone Number:
+97145862004
---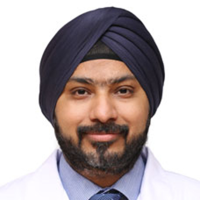 Dr. Davinder Singh Saluja
Specialist Pediatrician
Available Today, at 02:45 PM
Phone Number:
+97145862004
---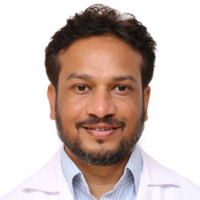 Specialist Internal Medicine
Available Today, at 02:45 PM
Phone Number:
+97145862004
Zulekha Hospital Dubai Location & Contact
Address
204 Road, Al Qusais Industrial Area, Next to Dubai Womens College, Dubai, UAE
Show Direction
Zulekha Hospital Dubai Photos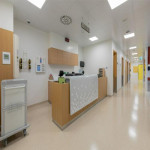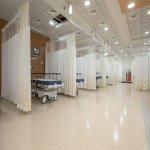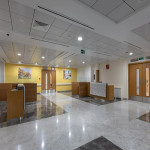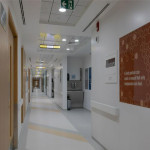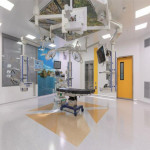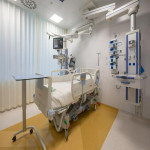 Accepted payment methods
Fee
General Consultation:
300 - 500 AED
Pediatric Consultation:
100 - 300 AED
Accepted Insurances Zulekha Hospital Dubai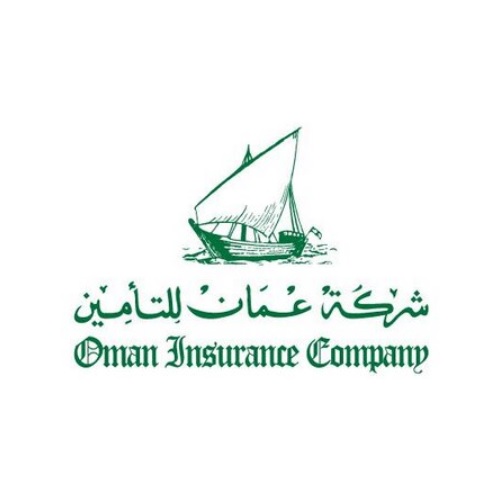 Oman Insurance
GEMS Education-Standard Network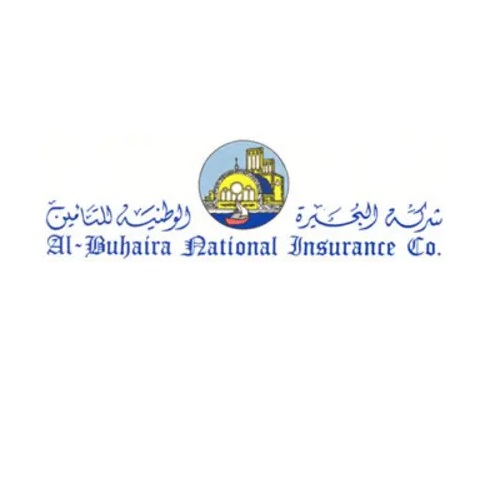 Al Buhaira National Insurance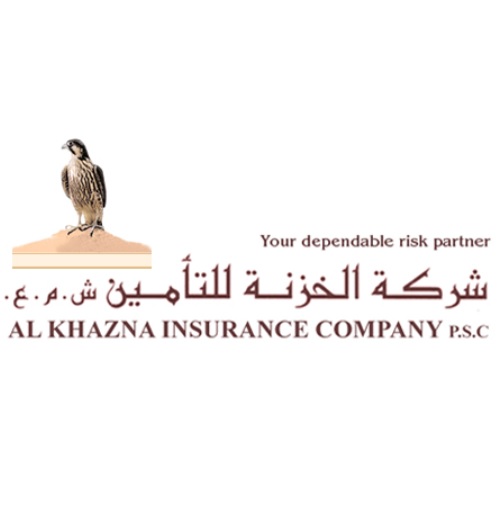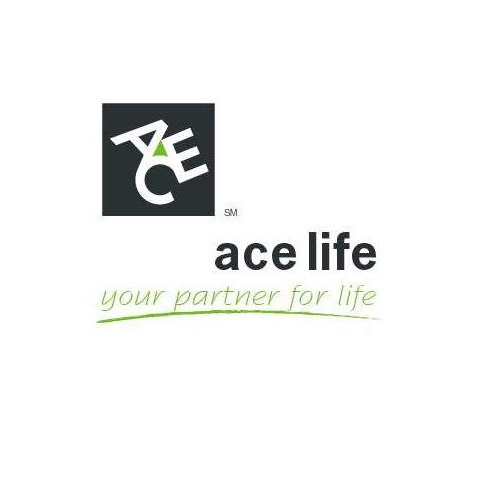 About Zulekha Hospital Dubai
Zulekha Hospital Dubai is a part of Zulekha Healthcare Group. Zulekha Healthcare Group was established in 1964 by Dr Zulekha Daud. Dr Zulekha Daud, moved from her native India to Sharjah, UAE, in order to pursue her dream in serving people in need and offering affordable medical facilities for everyone in the region. In 1992, she pursued her dream by establishing Zulekha Hospital in Sharjah, followed by a medical centre in Dhaid. Her passion for helping people in need continued, and in 2005, a medical centre was established in Dubai.
Zulekha Healthcare Group today consists of two multidisciplinary hospitals in Dubai and Sharjah, along with three medical centres and three pharmacies providing specialized treatments from 30 different disciplines. The hospitals represent Dr Zulekha's personality, with all the doctors and staffs carrying the same spirit as her. Under her leadership, Zulekha Healthcare Group is now one of the largest private healthcare in the Gulf. Until now, it has more than 1.800 personnel, including more than 300 qualified doctors, nurses, and paramedical staffs.
Zulekha Hospital Dubai offers 179 beds for both inpatient and outpatient care, covering a wide range of surgical and medical specialities. The facility boasts operation theatre arrangements, emergency services, labour rooms, and also multiple centres, such as Cardiology, Plastic Surgery, General Surgery, Oncology, Ophthalmology, Urology, Orthopedics, Dermatology, and Physiotherapy.
Zulekha Hospital aspires to be the most efficient, competent, and courteous healthcare provider with a mission to provide easy access to high-quality healthcare for everyone in need. Zulekha Hospital Dubai is driven with different values: Honesty and Integrity, Privilege and Responsibility, Planning and Implementation, Quality Service and Continuous Improvement, and Courtesy and Compassion.