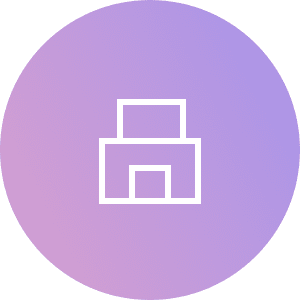 مراكز الشريف للعيون دبي, دبي
Clinic
Dubai Healthcare City, دبي
غلق اليوم, 10:00 AM - 07:00 PM
---
مراكز الشريف للعيون دبي Doctors
---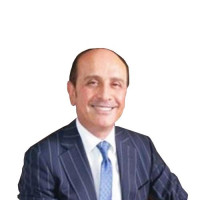 Dr. Khaled Walid Sharif
Specialist Ophthalmologist
---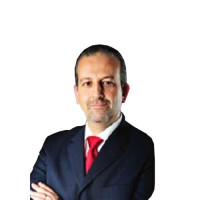 Dr. Hani Massoud
Specialist Ophthalmologist
---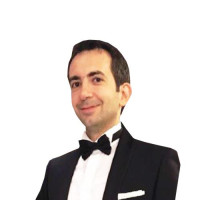 Dr. Sami Imam
Specialist Ophthalmologist
---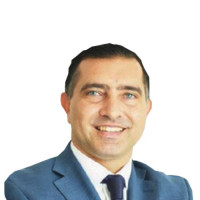 Dr. Zaid Al - Abbadi
Specialist Ophthalmologist
مراكز الشريف للعيون دبي Location & Contact
العنوان
1st Floor, Block D, Building # 27, Ibn Sina Building, Oud Metha Road, Dubai, UAE
عرض الاتجاه
عن مراكز الشريف للعيون دبي
Sharif Eye Center is one of the biggest eye centres in the Middle East. Sharif Eye Center is committed to helping people improve the patient's vision and decrease the dependency on glasses or contact lenses.
As the first stand-alone eye surgery centre, Sharif Eye Center is devoted to solving the sight-related problem for the people in the Middle East. Sharif Eye Center is determined to give patients not only the best medical care for vision correction but also first-rate service commonly associated with a five-star hotel.
In June 2000, the opening of Sharif Eye Speciality Center was inaugurated under the patronage of Her Majesty Queen Rania Al-Abdallah of Jordan. After nine years since its first opening, Sharif Eye Speciality Center opened other additional branches covering national and regional locations. Sharif Eye Speciality Center is committed and dedicated to providing a comprehensive and complete medical centre for vision correction and eye surgery. Sharif Eye Speciality Center offers the highest quality treatment and cares to ensure the best possible outcome for the patients.
Sharif Eye Speciality Center specializes in various ophthalmic care treatments, making it the largest and most recognized eye centre in the region. Multiple subspecialties are provided in Sharif Eye Speciality Center, such as LASIK vision correction, cataract and glaucoma clinics, retina and diabetic eye care clinic. It also offers pediatric ophthalmology services and cosmetic eye surgery clinic.