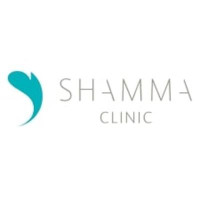 Clinic
افتح اليوم, 08:00 AM - 09:00 PM
---
عيادة شمّاع - دبي Doctors
---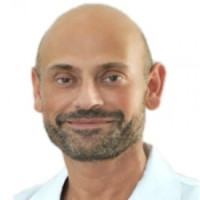 Dermatologist
متاح Wed, 18 Sep 19, في 08:30 AM
---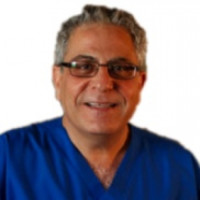 Vascular surgeon
متاح Tomorrow (16th September), في 05:00 AM
---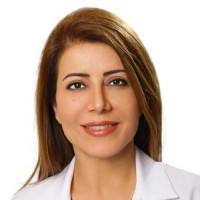 Dr. Maryam Mohammad Raoufi
Gynecologist Obstetrician
20 years experience
متاح Tue, 17 Sep 19, في 03:00 PM
---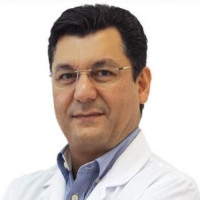 Neonatologist
متاح Tomorrow (16th September), في 12:00 PM
---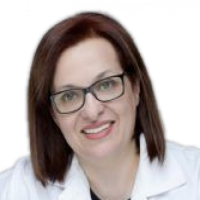 Gynecologist Obstetrician
متاح Tomorrow (16th September), في 06:30 AM
عيادة شمّاع - دبي Location & Contact

العنوان
Villa 41, Behind Jumeirah Plaza, Dubai, UAE
عرض الاتجاه
ساعات العمل
افتح اليوم, 08:00 AM - 09:00 PM
ساعات العمل
اﻹﺛﻨﻴﻦ
08:00 AM - 09:00 PM
اﻟﺜﻼﺛﺎء
08:00 AM - 09:00 PM
اﻷﺭﺑﻌﺎء
08:00 AM - 09:00 PM
اﻟﺨﻤﻴﺲ
08:00 AM - 09:00 PM
اﻟﺠﻤﻌﺔ
10:00 AM - 06:00 PM
عيادة شمّاع - دبي الصور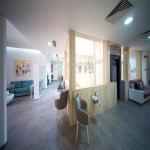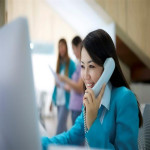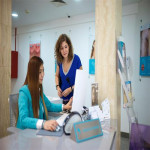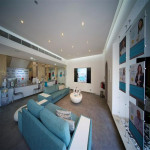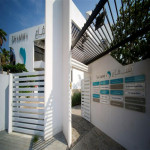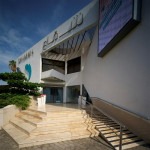 Accepted Insurances عيادة شمّاع - دبي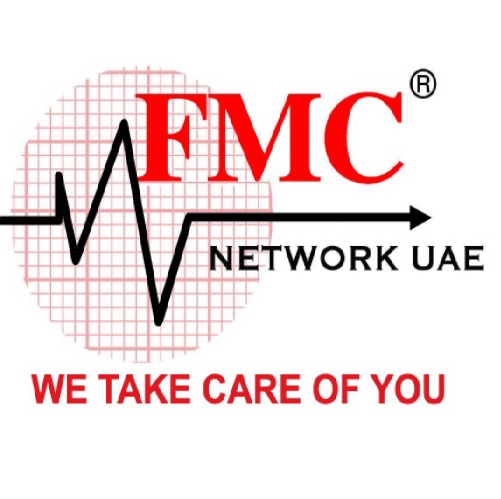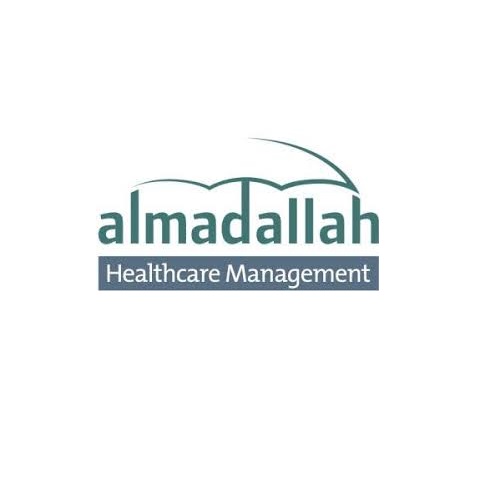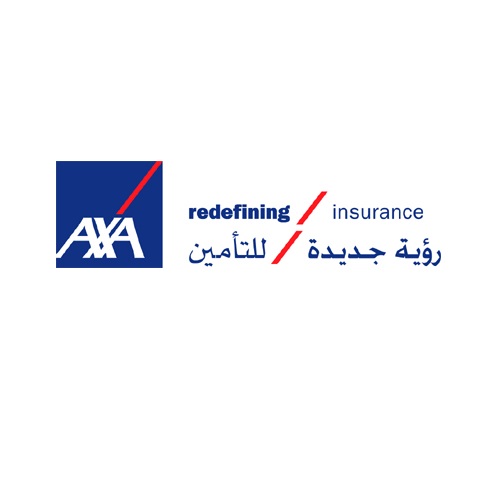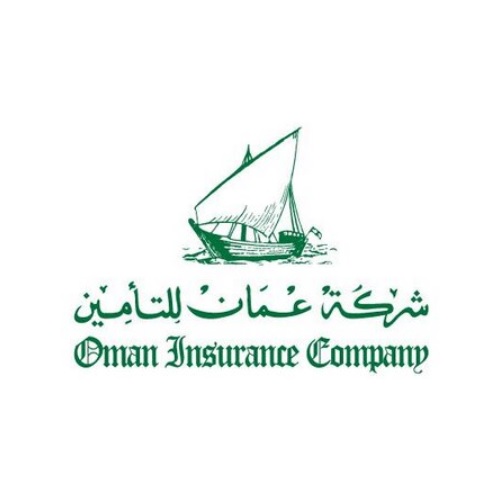 عن عيادة شمّاع - دبي
Shamma Clinic in Jumeirah 1, Dubai consists of a dedicated team of specialists offering the best services available in Dubai. With seven departments, SHAMMA Clinic established itself as a hub for medical expertise and knowledge sharing in the UAE, providing care and specialist medicine for all families. The mission is to provide professional, genuine, precise, and compassionate medical care for every age group and every member of the family.
The clinic consists of highly trained professionals who always put patients first. The services offered are general medicine, dermatology, paediatrics, vascular surgery, plastic surgery, and cosmetic dermatology. They offer precise and personal treatment to build patients' confidence.
Visit the Doctor section to schedule an appointment with a doctor of your choice.
Shamma Clinic is also accredited by the Joint Commission International based on an extensive evaluation of its performance regarding the following criteria:
International patient safety goals

Access to care and continuity of care

Patient and family rights

Assessment of patients

Care of patient

Anesthesia and surgical care

Medication management and use

Quality improvement and patient safety

Prevention and control of infections

Governance, leadership, and direction

Facility management and safety

Staff qualifications and education

Management of information
Emergency Phone Number
WhatsApp Number
+971505965393
WhatsApp Number
+971503005393