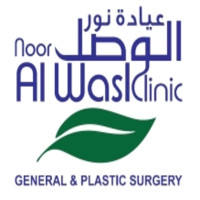 Clinic
This facilities is not registered in Okadoc yet.
---
---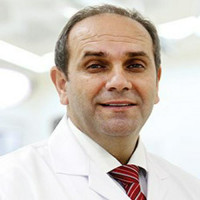 Dr. Mitre Nejkov
Specialist General Surgeon
22 years experience
عيادة نور الوصل Location & Contact
العنوان
Villa 877, Near Spinneys, Al Wasl Street, Dubai, UAE
عرض الاتجاه
عيادة نور الوصل الصور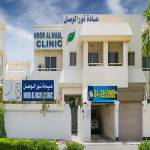 عن عيادة نور الوصل
Noor Al Wasl clinic is a cosmetic and general surgery clinic located in Dubai. Noor Al Wasl provides high-quality healthcare in a confidential and comfortable atmosphere.
Noor Al Wasl clinic is equipped with premium quality dental and surgical services. Noor Al Wasl offers exceptional customer service to show its effort in promoting comfort and familiarity. Noor Al Wasl Clinic Dubai is located in a prestigious villa, with services ranging from plastic surgery to general surgery, all complying with the guidelines and approval of the Health Authority of Dubai.
Noor Al Wasl clinic aims to ensure that the patients' have a pleasurable, comfortable, and relaxing visit. The clinic is committed to giving its patients the best care, starting with a cup of coffee from the coffee bar to the clinic's paperless management software, every step is designed to maximize the patient's comfort and quality of treatment.
Emergency Phone Number
Doctor Personal Number
0566991060
العيادات الموصى بها والمتاحة للحجز الآن
Show عيادة نور الوصل that you want them to be part of the community

Want to get your clinic registered in Okadoc?