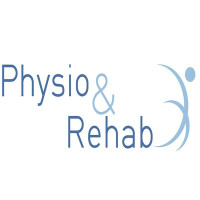 مركز مردف للعلاج الطبيعى والتأهيل دبي, دبي
Clinic
---
مركز مردف للعلاج الطبيعى والتأهيل دبي Doctors
---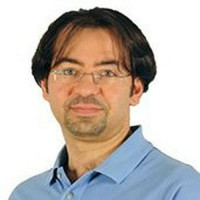 Mr. Wasim Labban
Physiotherapist
---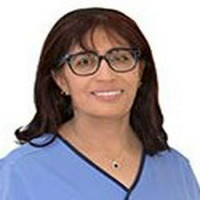 Ms. Naima Saleh
Physiotherapist
---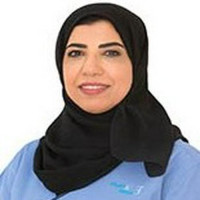 Ms. Amal Al Shamlan
Physiotherapist
---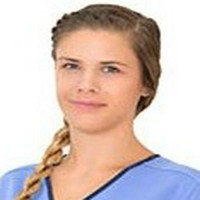 Ms. Ida Olden
Physiotherapist
---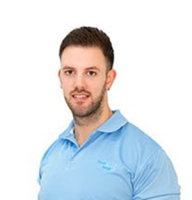 Mr. Thomas Hill
Physiotherapist
مركز مردف للعلاج الطبيعى والتأهيل دبي Location & Contact
العنوان
Shop # 10, Uptown Mirdif Mall, Algeria Street, Dubai, UAE
عرض الاتجاه
عن مركز مردف للعلاج الطبيعى والتأهيل دبي
Mirdif Center for Physiotherapy & Rehabilitation provides rehabilitation services in Dubai. It is established and run by a team of local physiotherapists. They are pioneers in this field and have been involved in developing a physio profession in the UAE. The clinic is powered by knowledge, skill, and experience to ensure the best service for its clients.
The founder of Mirdif Center for Physiotherapy and Rehabilitation has over 60 years of advanced knowledge in rehabilitation, ranging from clinical, management, to teaching. This centre is also powered by sufficient understanding, knowledge, and experience to ensure that the care and services are delivered based on international standards in a caring and friendly environment. The Mirdif Center is a member of Sheikh Mohammed Establishment for Young Business Leaders.
Services are offered to clients of all ages, from children, youth, adult, and older individuals. The centre not only provides physiotherapy, occupational therapy, speech therapy, and psychological services, but also treatments for after sports injuries, work-related injuries, and neurological conditions. All services are provided by therapists who combine advanced clinical skills along with genuine care. The therapists also have established a strong reputation in helping clients achieve their goals to return their function following an injury or disease.
The clinic's vision is to become a leading physiotherapy and rehabilitation centre in the UAE, while serving patients with a caring touch and allowing them to gain their body usability back in the best way possible.
Mirdif Center for Physiotherapy and Rehabilitation has five objectives: to provide measurable outcomes of rehabilitation and continuous learning environment for service providers, to achieve expected customer satisfaction, to build engagement in public awareness of related health matters, and also to participate in professional development activities.
The clinic's mission is to provide highest-quality patient care with the best outcomes through integrated multidisciplinary rehabilitation services, including occupational therapy, physiotherapy, speech therapy, schools program, insurance, medical massage therapy, psychology, and applied behaviour analysis therapy.