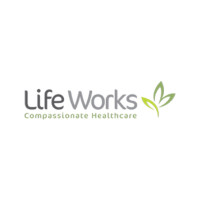 مركز لايف وركس للإرشاد النفسي الشامل - دبي, دبي
Clinic
This facilities is not registered in Okadoc yet.
---
مركز لايف وركس للإرشاد النفسي الشامل - دبي Doctors
---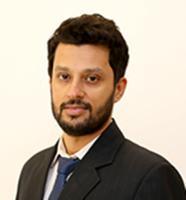 Dr. Girish Harish Banwari
Specialist Psychiatrist
---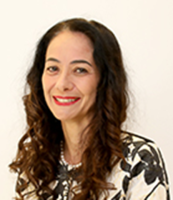 Dr. Anna Grazia Lecca
Clinical Psychologist
---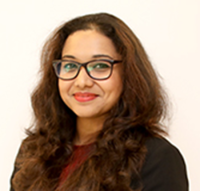 Ms. Jyotika Aggarwal
Clinical Psychologist
---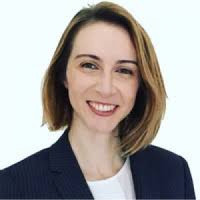 Dr. Kirin Fiona Hilliar
Clinical Psychologist
---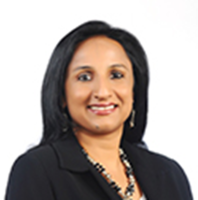 Ms. Sailaja Menon
Psychologist
مركز لايف وركس للإرشاد النفسي الشامل - دبي Location & Contact
العنوان
1230, Bahwan Villas, Al Wasl Road, Dubai, UAE
عرض الاتجاه
مركز لايف وركس للإرشاد النفسي الشامل - دبي الصور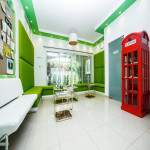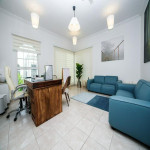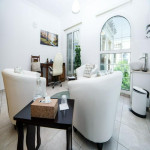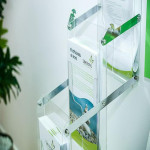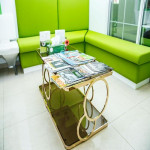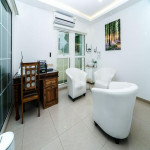 Accepted Insurances مركز لايف وركس للإرشاد النفسي الشامل - دبي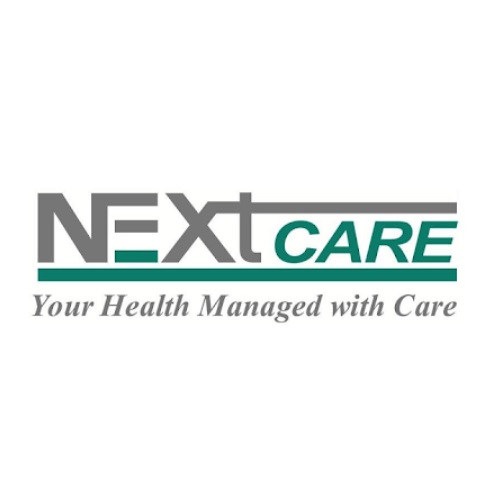 NextCare
General Network Plus - GN+
CN (Comprehensive Network)
SN Standard Network (Allianz)
SN Standard Network (Allianz)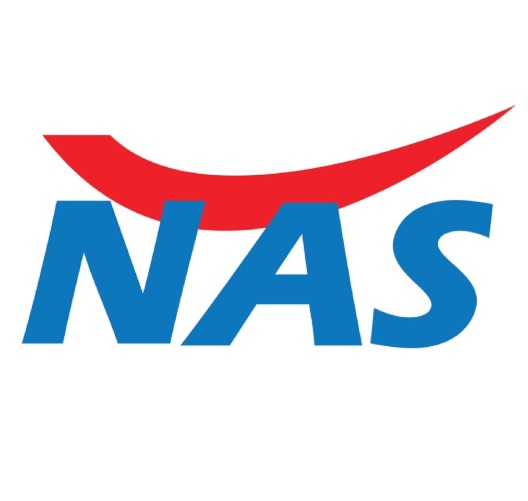 NAS
Comprehensive Network - CN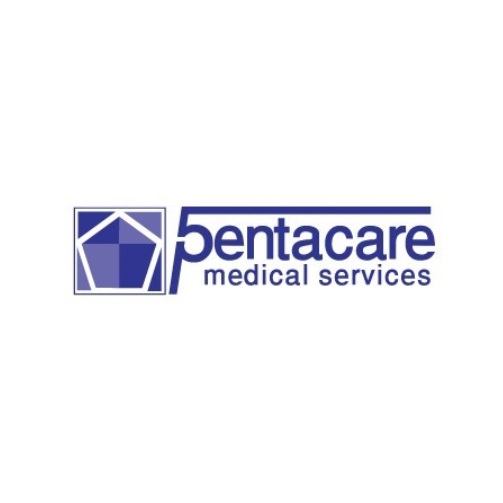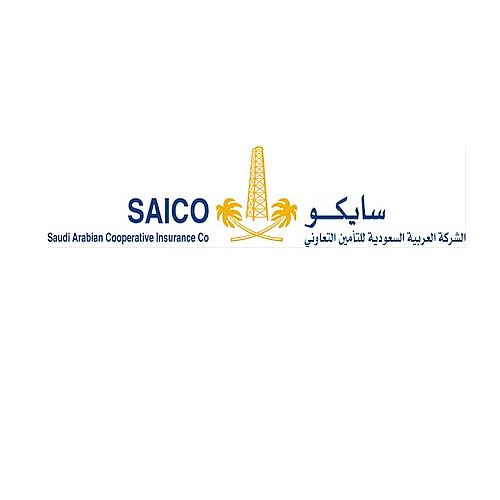 SAICO Saudi Arabian Cooperative Insurance Co
عن مركز لايف وركس للإرشاد النفسي الشامل - دبي
LifeWorks provides treatments for both physical and mental healthcare. LifeWorks' mission is to cater to physical and mental wellbeing by offering proper services.
LifeWorks vision is to expand the operations worldwide, starting from within the UAE, while maintaining the same ethos and values in providing physical and mental healthcare services.
LifeWorks has five objectives:
To contribute to increasing mental health awareness and providing world class service in the Emirates, with compassion at its core.

To provide the community with sufficient support for dealing with physical or mental issues.

To create a prominent team of professionals and doctors, focusing on maintaining quality service and providing one stop solution for all healthcare needs.

To provide customers with highest-quality service and world-class healthcare experience.

To improve consultation methods and open more centres throughout the Middle East region.
LifeWorks only works with highly qualified therapists, supervised and managed by a professional team of a great experience. All LifeWorks therapists are available 24/7, ready to cater to all the clients' needs. LifeWorks has a standardized process and protocols to ensure the quality of service provided.
العيادات الموصى بها والمتاحة للحجز الآن
Show مركز لايف وركس للإرشاد النفسي الشامل - دبي that you want them to be part of the community

Want to get your clinic registered in Okadoc?