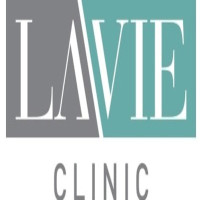 Lavie Clinic Dubai, دبي
Clinic
افتح اليوم, 09:00 AM - 09:00 PM
---
Lavie Clinic Dubai Doctors
---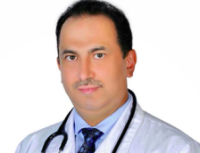 Dr. Wesam Hawz
Dermatologist
---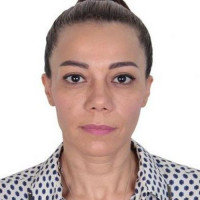 Ms. Sonia Cheibi
Beauty therapist
Lavie Clinic Dubai Location & Contact

العنوان
Villa 1027, Near J3 Mall, Al Wasl Road, Dubai, UAE
عرض الاتجاه
ساعات العمل
افتح اليوم, 09:00 AM - 09:00 PM
ساعات العمل
اﻹﺛﻨﻴﻦ
09:00 AM - 09:00 PM
اﻟﺜﻼﺛﺎء
09:00 AM - 09:00 PM
اﻷﺭﺑﻌﺎء
09:00 AM - 09:00 PM
اﻟﺨﻤﻴﺲ
09:00 AM - 09:00 PM
Lavie Clinic Dubai الصور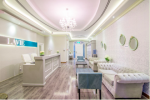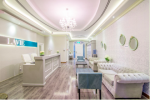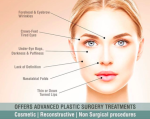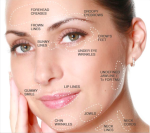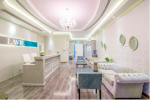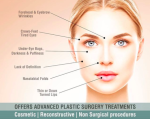 طرق الدفع المقبولة
رسوم
Theraphist General Consultation:
150.00 AED
عن Lavie Clinic Dubai
Lavie is a premium polyclinic that provides excellent and high-quality medical and cosmetic services. With the luxury ambience and world-class service, Lavie Clinic Dubai offers an exceptional medical experience. This clinic is run by world-renowned professional doctors, licensed consultants, and technicians from various nationalities with broad knowledge and expertise, all dedicated to ensuring the highest level of customer satisfaction.
Lavie Clinic Dubai seeks to stand out by focusing on safety standards and understanding the exact needs of its patients while serving them with quality service and results.
Lavie Clinic's experienced and qualified experts include dermatologists, cosmetics doctors, laser therapists, IVF consultant, cardiologists, and gynaecologist, obstetricians. All treatments offered at Lavie Clinic Dubai uses top quality products and equipment.
Lavie Clinic Dubai mission is to maintain patients' trust by helping them find their own sense of beauty with the most advanced medical techniques. The clinic helps patients achieve radiant, glowing, and healthy skin.