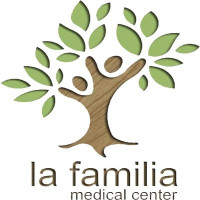 مركز لا فاميليا الطبي دبي, دبي
Medical Center
Barsha Heights (Tecom), دبي
افتح اليوم, 09:00 AM - 08:00 PM
---
مركز لا فاميليا الطبي دبي Doctors
---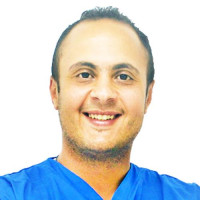 Dr. Ahmed Eldesouki
Oral Surgeon, Implantologist
---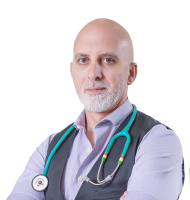 Dr. Anwar Mousa
Consultant Pediatrician
22 years experience
500-0
---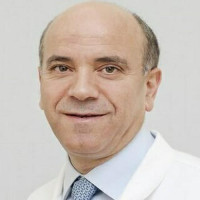 Dr. Khaled Kouteich
Consultant Oncologist
---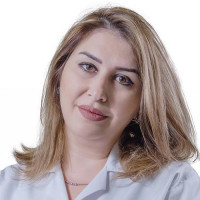 Dr. Michleen Elias Yachou
Consultant Orthodontist
---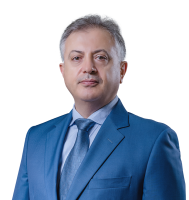 Dr. Hassan El Hussaini
Specialist Dermatologist
500-0
مركز لا فاميليا الطبي دبي Location & Contact
العنوان
Office 10 E1, I Rise Tower, Hessa Street, Dubai, UAE
عرض الاتجاه
ساعات العمل
افتح اليوم, 09:00 AM - 08:00 PM
ساعات العمل
اﻹﺛﻨﻴﻦ
09:00 AM - 08:00 PM
اﻟﺜﻼﺛﺎء
09:00 AM - 08:00 PM
اﻷﺭﺑﻌﺎء
09:00 AM - 08:00 PM
اﻟﺨﻤﻴﺲ
09:00 AM - 08:00 PM
مركز لا فاميليا الطبي دبي الصور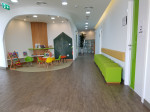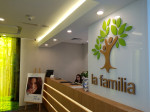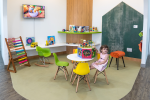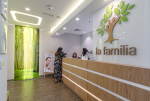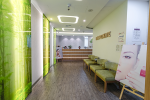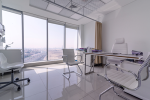 طرق الدفع المقبولة
رسوم
Consultant Doctor:
650 AED
Specialist Doctors:
500 AED
Accepted Insurances مركز لا فاميليا الطبي دبي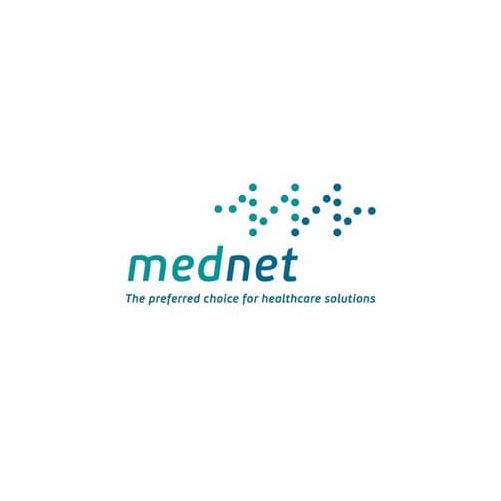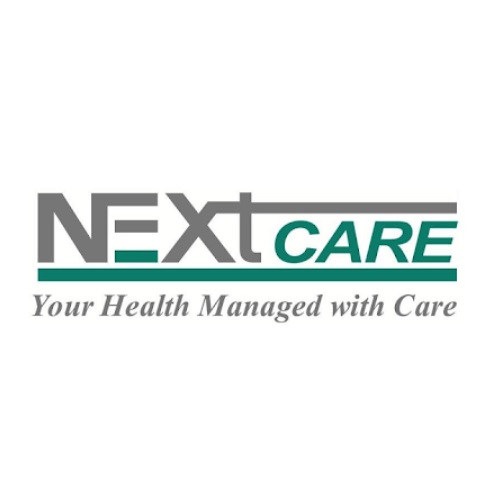 NextCare
General Network Plus - GN+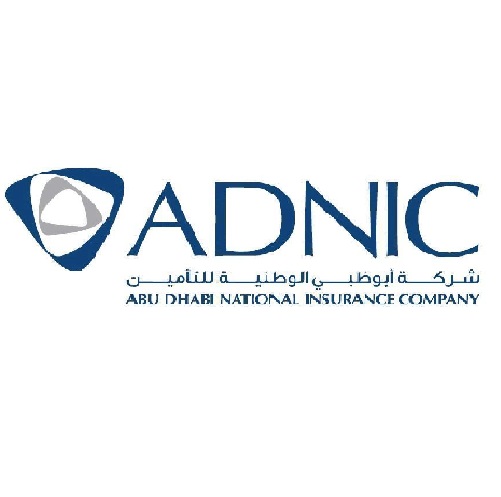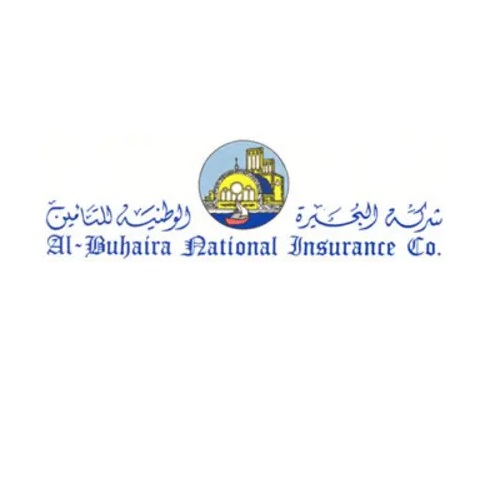 Al Buhaira National Insurance
عن مركز لا فاميليا الطبي دبي
La Familia Medical Center is a multi-specialty clinic established by a group of well-known physicians who aspire to build a centre of excellence focusing on fulfilling family needs with high medical technology and treatment standard. La Familia Medical Center is dedicated to delivering high-quality medical care that could meet various healthcare needs.
Our staffs are well trained, professional, and caring. At La Familia Medical Center, each and every staff respects the patients' diversity and dignity. Our team consists of qualified healthcare professionals is dedicated to providing high-quality medical care and helping different individuals. To achieve efficiency and quality-driven patient care, La Familia Medical Center Dubai also values advanced learning and technology.
La Familia Medical Center Dubai's top mission is to provide excellent health care and to ensure the experience of our patients. We want to be the leader of healthcare and medical innovation and spread our wings to other countries.
La Familia Medical Center Dubai puts great importance to quality and service, and we always dedicate our time to take care of every single patient. We make sure that each patient is treated with respect, kindness, and dignity while ensuring that they do not have to wait for too long to be treated. We want to make sure that every patient enjoys their experience from the very first phone call to the last appointment.
Our top four values are:
Respecting patients and treating them with dignity and courtesy.

Caring by always acting with the patient's well being in consideration.

Bringing innovation by valuing creativity and being open to new ideas and opportunities.

creating value and taking responsibility in every work.