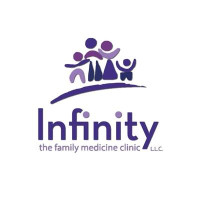 Infinity The Family Clinic Dubai, دبي
عيادة
مفتوح اليوم, 08:00 AM - 06:00 PM
---
Infinity The Family Clinic Dubai Doctors
---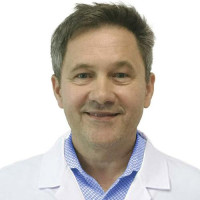 Dr. Milos Pavlovic
Consultant Dermatologist
---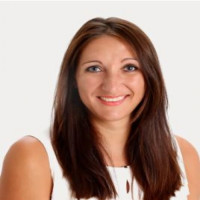 Ms. Jordana Smith
Dietician
---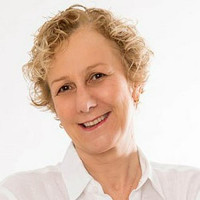 Dr. Janeta Atanassova
Specialist Obstetrician Gynecologist
---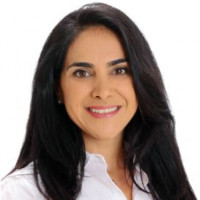 Dr. Negin Hakim
Specialist Family Medicine
---
Dr. Sharmishta Sahu
Specialist Pediatrician
Infinity The Family Clinic Dubai Location & Contact
العنوان
The Village Mall, Jumeirah Beach Road, Dubai, UAE
عرض الاتجاه
ساعات العمل
مفتوح اليوم, 08:00 AM - 06:00 PM
ساعات العمل
اﻹﺛﻨﻴﻦ
08:00 AM - 06:00 PM
اﻟﺜﻼﺛﺎء
08:00 AM - 06:00 PM
اﻷﺭﺑﻌﺎء
08:00 AM - 06:00 PM
اﻟﺨﻤﻴﺲ
08:00 AM - 06:00 PM
Infinity The Family Clinic Dubai الصور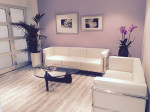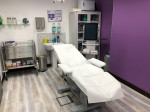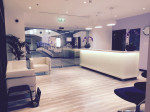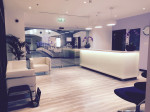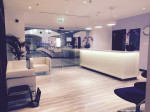 عن الطبيب Infinity The Family Clinic Dubai
Founded in 2007, Infinity the Family Clinic Dubai provides healthcare with patient-centred experience. It aims to provide patients with expert medical care in a comfortable home-like environment. They care for patients' happiness and well-being and always make sure that their services comply with the highest Western medical standard.
The team of Infinity Clinic consists of expert doctors and specialists in various departments, including Paediatrics, Allergy and Immunology, Gynaecology and Obstetrics, Family Medicine, Dermatology, Vein Treatments, Asthma, Sexually Transmitted Infections, Vascular Surgery, Plastic Surgery, as well as Dietetics and Nutrition. The caregivers always put extra efforts into ensuring that they have enough resources and medical knowledge to solve patients' problems.
Infinity Clinic provides professional administration and will always keep patients' medical records confidential. Patients in this clinic are welcomed at the moment they walk through the door. They are treated in a familiar, friendly, timely and homely manner, creating a home-like atmosphere to make sure every patient is comfortable.