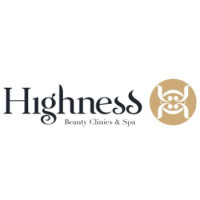 Highness Beauty Clinics & Spa Dubai, دبي
عيادة
Dubai Healthcare City, دبي
مفتوح اليوم, 09:00 AM - 10:00 PM
---
Highness Beauty Clinics & Spa Dubai Doctors
---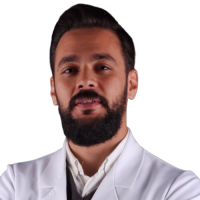 General Dentist
متاح Tomorrow (23rd January), في 04:00 AM
---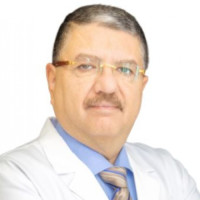 Specialist Plastic Surgeon
23 years experience
متاح Tomorrow (23rd January), في 04:00 AM
---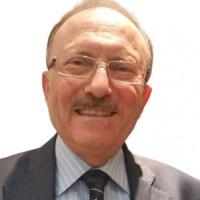 Dr. Mohammed Samir Moukaied
Consultant Orthopedic Surgeon
30 years experience
متاح Tomorrow (23rd January), في 04:00 AM
---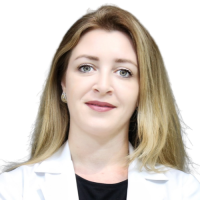 General Practitioner
متاح Tomorrow (23rd January), في 04:15 AM
---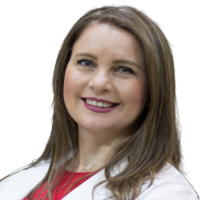 Specialist Dermatologist
متاح Sat, 25 Jan 20, في 04:30 AM
Highness Beauty Clinics & Spa Dubai Location & Contact
العنوان
Ground Floor, Ibn Zuhr Building #53, Dubai, UAE
عرض الاتجاه
ساعات العمل
مفتوح اليوم, 09:00 AM - 10:00 PM
ساعات العمل
اﻹﺛﻨﻴﻦ
09:00 AM - 10:00 PM
اﻟﺜﻼﺛﺎء
09:00 AM - 10:00 PM
اﻷﺭﺑﻌﺎء
09:00 AM - 10:00 PM
اﻟﺨﻤﻴﺲ
09:00 AM - 10:00 PM
Highness Beauty Clinics & Spa Dubai الصور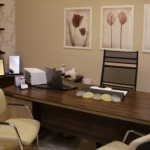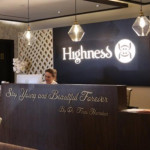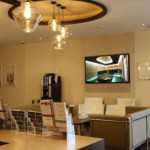 عن الطبيب Highness Beauty Clinics & Spa Dubai
Highness Beauty Clinics was founded by Dr Firas Hamdan, a medical doctor with a specialization in the field of cosmetic surgery and health rejuvenation. Dr Firas Hamdan uses both natural treatments and state-of-the-art technology in order to improve the inner health and beauty of the patient to fully reveal their outer beauty.
The greatest aspect of Dr Hamdan's professionalism is that he tries to avoid surgery as much as possible. This dates back from his medical education at the American University of Beirut in Lebanon and his fellowship in full body Cosmetic and Surgery at the University of Florida. Since then, he decided to dedicate his career to the art of Cosmetic Surgery.
Dr Firas developed a special interest in helping people lead healthy lives and make them feel special. He wanted to do something productive, so he decided to start a chain of beauty clinics and spas around the world. Currently, Highness Clinics has a few offices in different parts of the world including Beirut, Florida, Doha, Dubai, and Saudi Arabia.
Highness Clinics in Dubai Healthcare City is dedicated to providing their clients with the experience of a lifetime by offering a variety of services including liposuction, plastic surgery, anti-ageing skin care, best skin tightening laser, laser hair removal, face threading, thermage eyes, spa, diet, and weight loss surgery. The clinic offers different types of plastic surgery services, including facelift, eyelid surgery, rhinoplasty, brow lift, otoplasty, eyelid adjustment, cheek & chin enhancement, tummy tuck, breast augmentation, breast reduction, and breast lift.
Highness Clinics has a large team of highly educated and competent professionals that have been managing the day to day activities of with expertise. All of the doctors have completed medical studies from world-class medical schools, completed fellowships in different fields of cosmetic surgery, and possess a minimum of ten years' experience in the field. The pharmacists are also highly qualified to provide you with top quality medicines and cosmetic products according to the patients' medical and beauty needs.