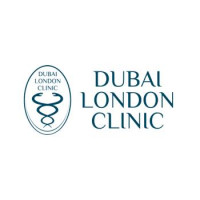 مستشفى وعيادة دبي لندن التخصصي- فرع حي أم سقيم- دبي, دبي
Hospital
غلق اليوم, 08:00 AM - 08:00 PM
---
النقاط الرئيسية
• Largest Multispeciality clinic in Dubai
• Highest quality care
• Disciplines: paediatrics, internal medicine, cardiology, ENT, gynaecology, ophthalmology, orthopaedics, podiatry and urology
• Strategically located in five different areas of Dubai: Umm suqeim 2, Dubai Festival City, Al Thanya Centre and Spinneys Villa Centro Community Mall
• Accredited by JCI, ACHS and DXH
• Inpatient facility with high-tech operating theatres
• Endoscopy unit
• Luxurious inpatient rooms overlooking the Burj Al Arab and Jumeirah Beach
• Outpatients consultations in multiple specialities such as OB-GYN, paediatrics, family medicine, ENT and more
• Services ranging from basic to executive medical examination

مستشفى وعيادة دبي لندن التخصصي- فرع حي أم سقيم- دبي Doctors
---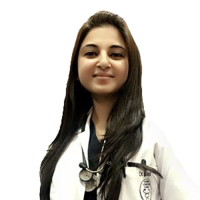 Dr. Sadaf Hanif Awan
General Practitioner
---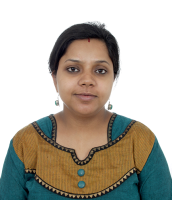 Dr. Neha Dayal
Specialist Anesthetist
---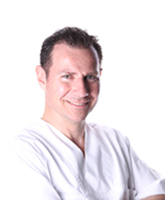 Dr. Petro Yuvanoglu
Implantologist
---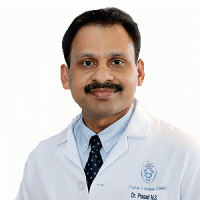 Dr. Prasad Nata Rajan Saravana
General Practitioner
---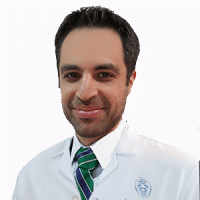 Dr. Haitham Al Hashimi
Consultant Cardiologist
مستشفى وعيادة دبي لندن التخصصي- فرع حي أم سقيم- دبي Location & Contact
Accepted Insurances مستشفى وعيادة دبي لندن التخصصي- فرع حي أم سقيم- دبي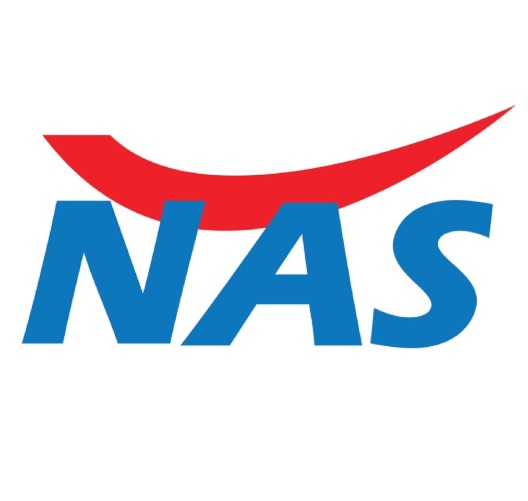 NAS
Comprehensive Network - CN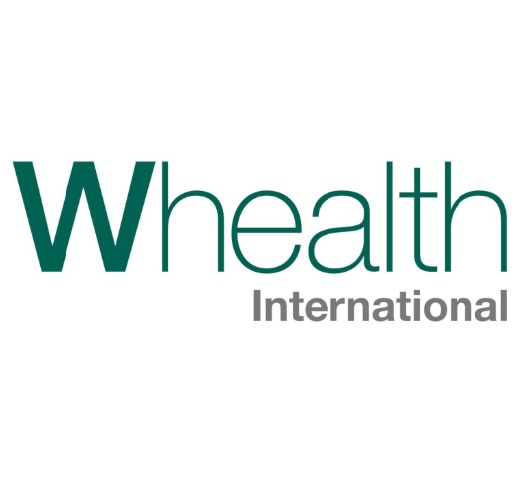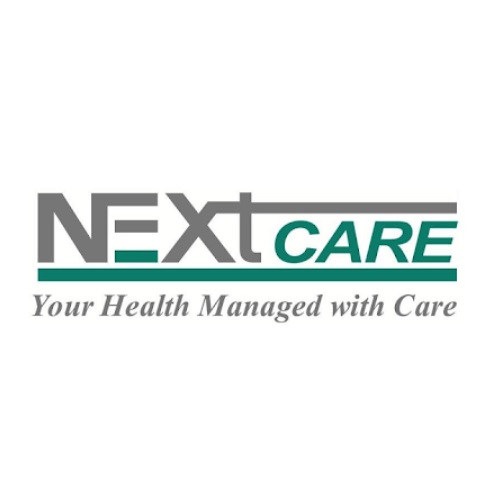 NextCare
General Network Plus - GN+
عن مستشفى وعيادة دبي لندن التخصصي- فرع حي أم سقيم- دبي
Dubai London Clinic & Specialty Hospital is one of Dubai London Clinic branches located in Umm Sequim neighbourhood. The clinic provides holistic and medical services, ranging from general medicine to urology. By combining outpatient and inpatient medical care with the use of the latest medical technology, the clinic is committed to preserving the health of Dubai community.
Dubai London Clinic was established in 1987, and it has an excellent reputation for more than 30 years. It currently has five branches in prime locations in Dubai. The team consists of highly qualified physicians dedicated to providing the best quality services while focusing on patient safety and ethical practice. Their dedication gained them full accreditation by the Australian Council for Healthcare Standards International.
Dubai London Clinic aspires to become the leading speciality healthcare centre in the Middle East that is easily accessible by patients across the city. Dubai London Clinic is equipped with skilled specialists providing outstanding treatments using advanced technology and global standards. Dubai London Clinic strives to continue investing in advanced equipment for the sake of patients' wellbeing.
Emergency Phone Number
Clinic Emergency Number
+971544479903
Clinic Emergency Number
+971544479903
Clinic Emergency Number
+971544479903