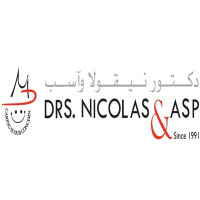 مركز الدكتور نيقولا وآسب لطب أسنان الأطفال- فرع منطقة الجميرا 1- دبي, دبي
Clinic
افتح اليوم, 08:00 AM - 08:00 PM
---
مركز الدكتور نيقولا وآسب لطب أسنان الأطفال- فرع منطقة الجميرا 1- دبي Doctors
---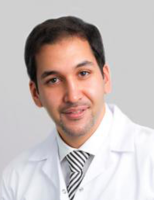 Dr. Anas Al Mulla
Consultant Orthodontist
مركز الدكتور نيقولا وآسب لطب أسنان الأطفال- فرع منطقة الجميرا 1- دبي Location & Contact
العنوان
Villa No. 88 B, Jumeirah Road, Opposite The Jumeirah Beach Centre, Dubai, UAE
عرض الاتجاه
ساعات العمل
افتح اليوم, 08:00 AM - 08:00 PM
ساعات العمل
اﻹﺛﻨﻴﻦ
08:00 AM - 08:00 PM
اﻟﺜﻼﺛﺎء
08:00 AM - 08:00 PM
اﻷﺭﺑﻌﺎء
08:00 AM - 08:00 PM
اﻟﺨﻤﻴﺲ
08:00 AM - 08:00 PM
مركز الدكتور نيقولا وآسب لطب أسنان الأطفال- فرع منطقة الجميرا 1- دبي الصور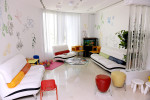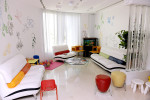 Accepted Insurances مركز الدكتور نيقولا وآسب لطب أسنان الأطفال- فرع منطقة الجميرا 1- دبي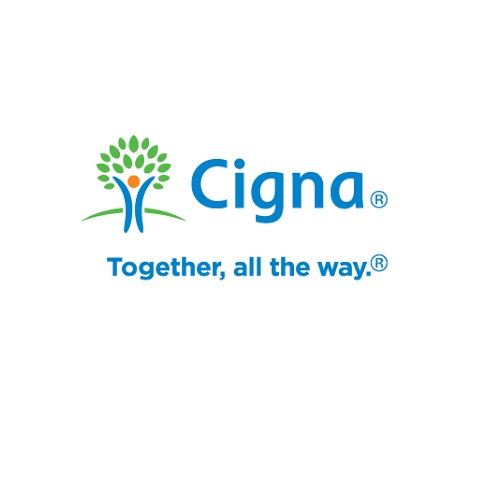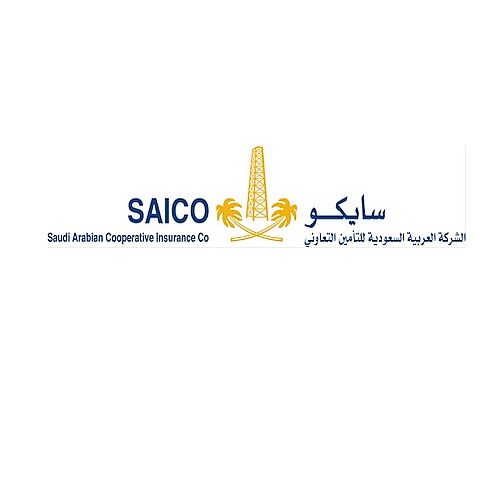 Saudi Arabian Insurance Company - SAICO
Silver - Company - Raytheon Southeast Asia" Policy No. 1311
Silver - Company - ACE Ins. Management (DIFC) Ltd." Policy No. 3669
International SOS
Referral form' or Guarantee of Payment (GOP) from International SOS.
Bupa
Oman Insurance co OIC/BUPA
عن مركز الدكتور نيقولا وآسب لطب أسنان الأطفال- فرع منطقة الجميرا 1- دبي
Drs. Nicolas & Asp - Pediatric Dentistry Center Dubai, Jumeirah is a leading Dental Practice in Dubai established in 1991 by Dr Nicolas. It offers dental treatments in a safe and sterile environment, making this practice popular among its patients over the years. Started from a small private practice located at the popular DNTA building in Deira, Dubai, the clinic quickly grew to its current size. It has been accredited by ACHSI and is the first and the only private dental healthcare to gain such accreditation.
Drs. Nicolas & Asp's goal is to be the largest private dental healthcare in the UAE. The centres are spread throughout Dubai and can be accessed easily since they are located in prime locations, including Jumeirah, Marina Walk, Mirdif, Downtown Dubai and JBR. The Pediatric Dentistry Center is one of the two centres located in Jumeirah. The services provided in this centre specializes in pediatric dentistry. However, it also provides other dental services, ranging from orthodontics to prosthodontics.
Drs. Nicolas & Asp has served many local and expatriate families for more than 20 years. Driven by their motto "Caring is our concern", the team consists of charismatic personalities complemented by high experience. To maintain the quality of the services, they also continuously strive to improve the professionals' skills and knowledge from time to time.
Drs. Nicolas & Asp complemented their outstanding dental services with medical services allowing the patients to enjoy a broader range of health services under one roof. Drs. Nicolas & Asp also established a Dental Laboratory in 2007 to complement their services relating to dental restorations. The Dental Lab serves best-quality products, such as Veneers, Onlays and Inlays, Porcelain Crown and Bridge Work. Operating under strict quality control, it guarantees the patient satisfaction.