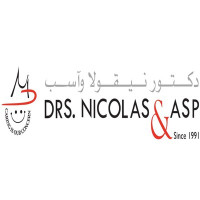 مركز الدكتور نيقولا وآسب- فرع منطقة الجميرا 3- دبي, دبي
Clinic
افتح اليوم, 12:00 AM - 11:45 PM
---
مركز الدكتور نيقولا وآسب- فرع منطقة الجميرا 3- دبي Doctors
---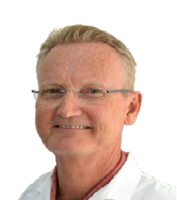 Dr. Tomas Von Post
General Dentist
33 years experience
---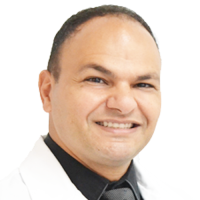 Dr. Johnny Elhelou
General Dentist
---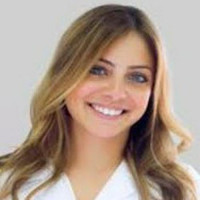 Dr. Zeina Armouche
Specialist Pediatric Dentist
---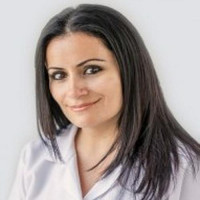 Dr. Salam Al-Khayyat
Specialist Orthodontist
---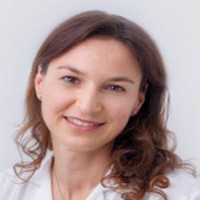 Dr. Tanja Nakovics
Specialist Orthodontist
مركز الدكتور نيقولا وآسب- فرع منطقة الجميرا 3- دبي Location & Contact
العنوان
Villa #446, Jumeirah Beach Road, Near Dubai Jumeirah Beach Park, Dubai, UAE
عرض الاتجاه
ساعات العمل
افتح اليوم, 12:00 AM - 11:45 PM
ساعات العمل
اﻹﺛﻨﻴﻦ
12:00 AM - 11:45 PM
اﻟﺜﻼﺛﺎء
12:00 AM - 11:45 PM
اﻷﺭﺑﻌﺎء
12:00 AM - 11:45 PM
اﻟﺨﻤﻴﺲ
12:00 AM - 11:45 PM
اﻟﺠﻤﻌﺔ
12:00 AM - 11:45 PM
مركز الدكتور نيقولا وآسب- فرع منطقة الجميرا 3- دبي الصور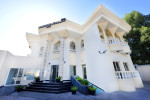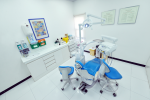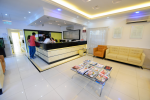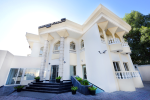 Accepted Insurances مركز الدكتور نيقولا وآسب- فرع منطقة الجميرا 3- دبي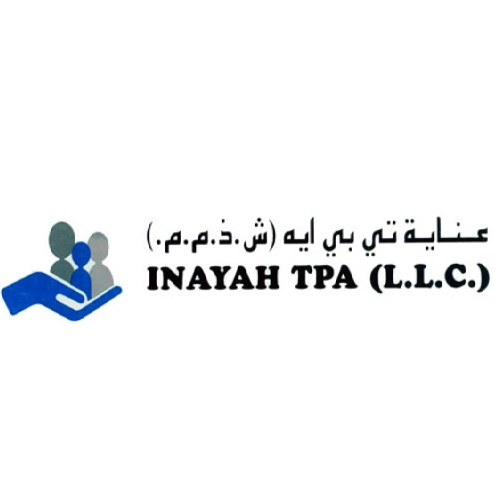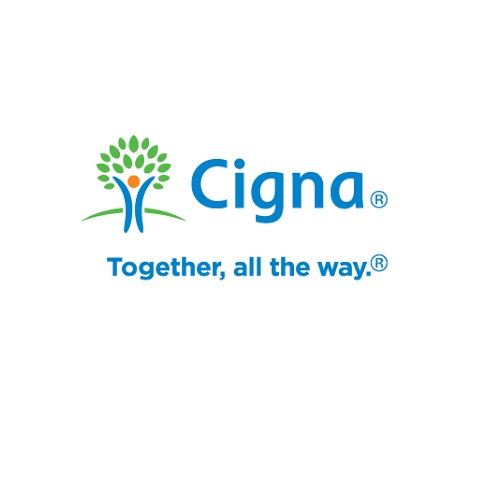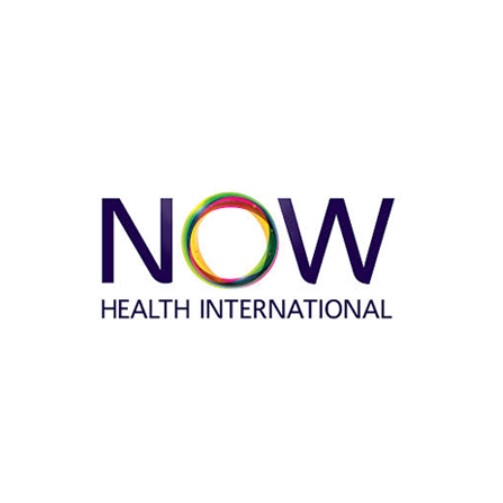 عن مركز الدكتور نيقولا وآسب- فرع منطقة الجميرا 3- دبي
Drs. Nicolas & Asp, Dental Centre Jumeirah 3 is a leading Dental Practice in Dubai established in 1991 by Dr Nicolas. It offers dental treatments in a safe and sterile environment, making this practice popular among its patients over the years. Started from a small private practice located at the popular DNTA building in Deira, Dubai, the clinic quickly grew to its current size.
Drs. Nicolas & Asp aims to become the Largest Private Dental Health Care in the UAE. It currently has six centres throughout Dubai and a few of them provide not only dental services but also medical services. This Jumeirah Center is one of its centres specializing in dental services and located on Jumeirah Beach Road. Its dental services vary from general dentistry to digital smile design that fits the needs of all patients.
Drs. Nicolas & Asp's vision is to gain trust from patients. Drs. Nicolas & Asp does not only focus on taking care of their patients but also on improving the skills and knowledge of their experienced dentists and doctors. Drs. Nicolas & Asp also upholds the highest standard of professionalism and respect towards their patients.
In providing their services, Drs. Nicolas & Asp always relies on experience, expertise, and the latest technology. They are supported by Drs. Nicolas & Asp - Dental Laboratory founded in 2007 to serve the best Dental Implants, Restorations, and Aesthetic Dentistry Solutions, such as Veneers, Onlays and Inlays, Porcelain Crown and Bridge Work. The Dental Laboratory operates under strict quality control to guarantee the services to clinicians and to ensure patient satisfaction. It also provides the best dental restorations in Dubai with life-like results.