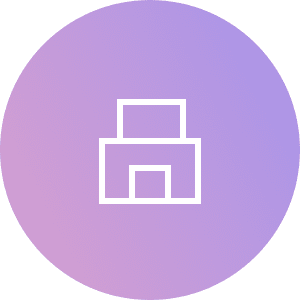 مركز الدكتور جونز الطبي- دبي, دبي
Medical Center
This facilities is not registered in Okadoc yet.
---
مركز الدكتور جونز الطبي- دبي Doctors
---

Dr. Jay Edwarde Orillaneda Hontanosas
General Practitioner
---

Dr. Basant Kumar Kirpalani
Specialist Orthopedist
---

Dr. Girish Thakur Dewnany
Orthopedic
---

Dr. Rama Kumaran Kizhakkepat
Internal Medicine Practitioner
مركز الدكتور جونز الطبي- دبي Location & Contact
العنوان
Flat 108 & 109, Spring Supermarket Building, Satwa, Dubai, United Arab Emirates
عرض الاتجاه
عن مركز الدكتور جونز الطبي- دبي
Located in the neighbourhood of Al-Qusais, Dr John Clinic provides comprehensive services ranging from Pediatrics to Homeopathy. Dr John Clinic is part of Novo Healthcare, a popular healthcare provider in the UAE which aspires to be a leading healthcare provider by implementing the latest technology into medical practices. It consists of various clinics, pharmacies, and diagnostic centres.
Novo's team currently consists of more than 50 expert doctors. Together, they provide patient-centric care that does not only focus on healing patients, but also on giving them comfort and peace of mind.
Novo's motto is "Helping people live a healthy life". They are committed to strive for clinical excellence by upholding the highest standard of services and making use of technology. They have no room for discrimination and always treat patients with compassion, dignity, and empathy.
العيادات الموصى بها والمتاحة للحجز الآن
Show مركز الدكتور جونز الطبي- دبي that you want them to be part of the community

Want to get your clinic registered in Okadoc?