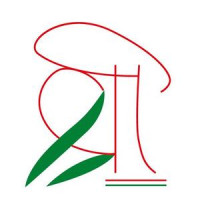 مركز آرت أو لفيينج للأيورفيدا- دبي
عيادات
مفتوح اليوم،, 09:00 AM - 09:00 PM
---
---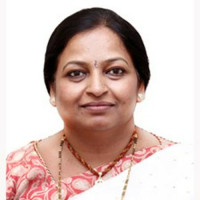 Dr. Mamata Radder
Ayurveda Practitioner
25 years experience
متاح اليوم،, في 06:00 AM
Location and Contact
العنوان
Saeed Al Thani Building, M-07, Mezzainine Floor Bur Dubai, Dubai, United Arab Emirates
عرض الاتجاه
ساعات العمل
مفتوح اليوم،, 09:00 AM - 09:00 PM
ساعات العمل
اﻹﺛﻨﻴﻦ
09:00 AM - 09:00 PM
اﻟﺜﻼﺛﺎء
09:00 AM - 09:00 PM
اﻷﺭﺑﻌﺎء
09:00 AM - 09:00 PM
اﻟﺨﻤﻴﺲ
09:00 AM - 09:00 PM
اﻟﺠﻤﻌﺔ
12:00 PM - 07:00 PM
الصور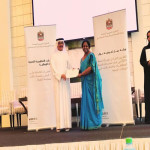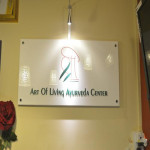 عن الطبيب
Art of Living Ayurveda Center aims at revitalizing the highly specialized
ancient science of life, Ayurveda, bringing it to the modern world. We ensure
a perfect blend of modern health views with the traditional Ayurveda
Services. Art of Living Ayurveda Center was established in Dubai, in the year
2014, with an aim of bringing Ayurveda to the whole world. In our short, but
eventful journey, we had set a standard of efficacy offering comprehensive
Ayurveda healthcare, providing a world class center to all classes of people.
Here, we offer therapies rooted in ancient Ayurvedic traditions and a wide
range of alternative healing and restorative therapies.