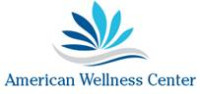 Medical Center
Dubai Healthcare City, دبي
افتح اليوم, 08:30 AM - 08:30 PM
---
أميركان ويلنس سنتر Doctors
---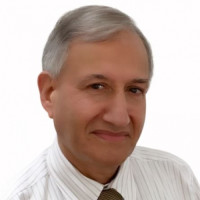 Specialist Pediatrician
33 years experience
متاح اليوم, في 04:30 AM
---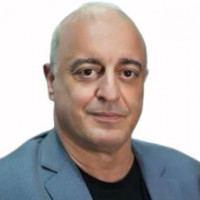 Allied Pyschologist
25 years experience
متاح اليوم, في 04:30 AM
---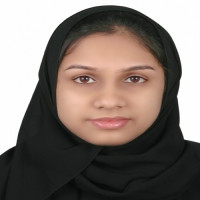 Ms. Firdous Banu Musahudeen
Allied Speech Therapist
متاح اليوم, في 04:30 AM
---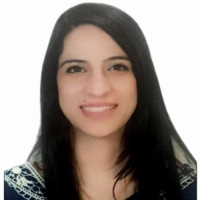 Nutritionist
8 years experience
متاح اليوم, في 04:30 AM
---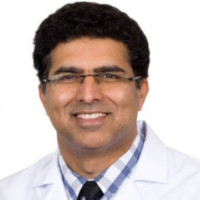 Specialist Psychiatrist
متاح اليوم, في 04:30 AM
أميركان ويلنس سنتر Location & Contact
العنوان
Suite 302, Building No 27, Block C, 26th Street, Dubai, UAE
عرض الاتجاه
ساعات العمل
افتح اليوم, 08:30 AM - 08:30 PM
ساعات العمل
اﻹﺛﻨﻴﻦ
08:30 AM - 08:30 PM
اﻟﺜﻼﺛﺎء
08:30 AM - 08:30 PM
اﻷﺭﺑﻌﺎء
08:30 AM - 08:30 PM
اﻟﺨﻤﻴﺲ
08:30 AM - 08:30 PM
أميركان ويلنس سنتر الصور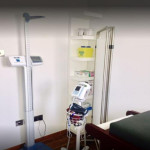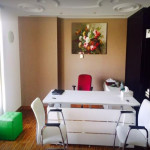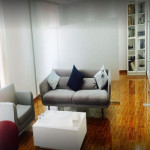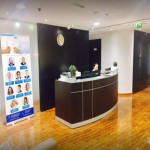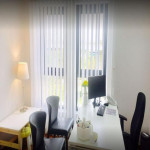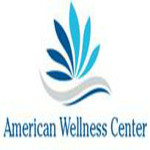 Accepted Insurances أميركان ويلنس سنتر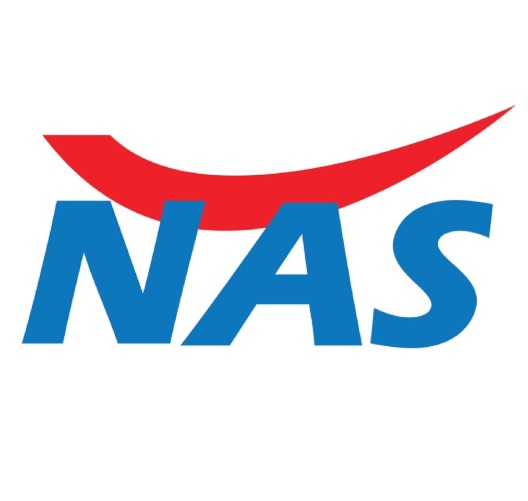 NAS
Comprehensive Network - CN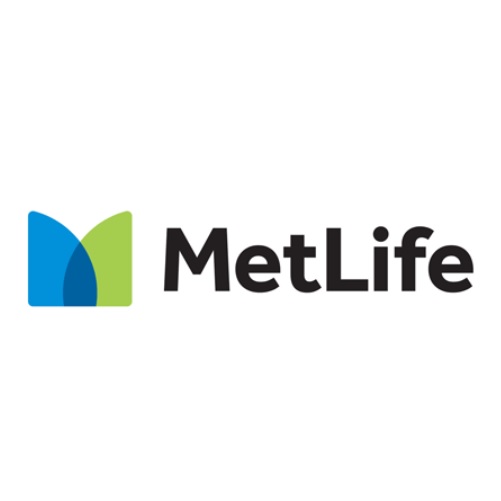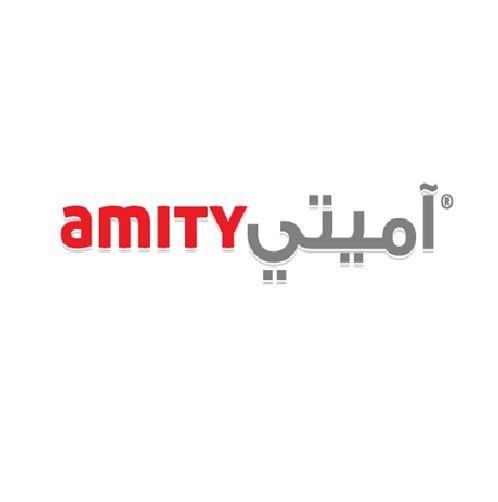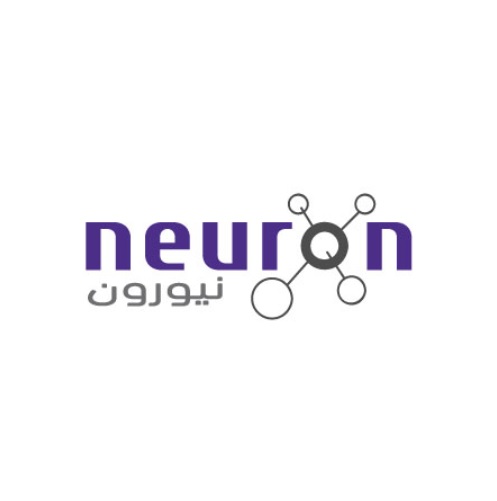 Neuron
Dubai World Comprehensive
Noor Takaful Comprehensive
عن أميركان ويلنس سنتر
The American Wellness Center Dubai Healthcare City (DHCC) was created with a mission to bring balance and well being to the hectic lives of patients. The society is constantly reminded of the big dream of "the balanced life" and when they think they haven't achieved it, they judge themselves harshly. But realistically speaking, this dream means juggling academic demands, professional responsibilities, and the expectations of society and that's even before the patient walk home. There even more pressures are waiting. To maintain relationships, to manage the emotional needs, to pay attention to friends, and to fulfil social obligations, all with the ticking off of the 24-hour clock.
The Americal Wellness Center team knows how important it is to address the resulting stress, unhappiness, and dissatisfaction that may arise when people feel that they are failing to fulfil that "balanced life" dream. The American Wellness Center has qualified professionals who understand all those challenges.
For that purpose, the American Wellness Center believes in individually-tailored "growth plans", regardless of the discipline in which the patient is being treated. By identifying existing strengths and weaknesses, American Wellness Center will help create and implement the patient's growth plan. The professional will analyze what prevents patient success and develop a roadmap to help the patient achieve their personal goals.
The American Wellness Center has the Executive Guidance and Coaching program designed to help professionals feel empowered with viable solutions to help them live a balanced life.
The American Wellness Center carries a mission to promote wellness with the caring team of licensed practitioners, who use evidence-based practices.
The centre's vision is to be a leader in the healthcare disciplines of the Middle East by raising professional standards in medical practice while serving the client's needs and best interest with compassion.
Emergency Phone Number
Clinic Emergency Number
+971502770888