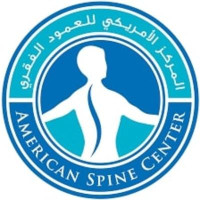 المركز الأمريكي للعمود الفقري - دبي, دبي
Clinic
Dubai Healthcare City, دبي
---
المركز الأمريكي للعمود الفقري - دبي Doctors
---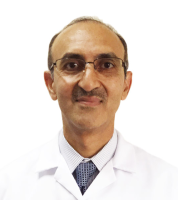 Dr. Arkam Rehman
Pain Medicine Specialist
---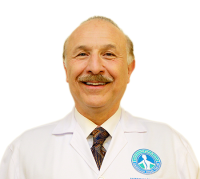 Dr. Hisham Al Hakim
Specialist Neurologist
---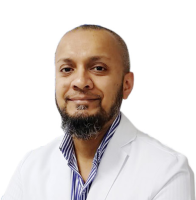 Dr. Ali Sajjad
Neurologist
---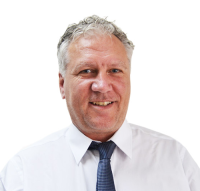 Dr. Martin Hubscher
Specialist Orthopedic Surgeon
---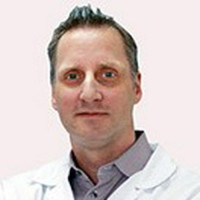 Dr. Theodor A. Belanger
Specialist Orthopedic Surgeon
المركز الأمريكي للعمود الفقري - دبي Location & Contact
العنوان
Suite 301, Building No 27, Block C, 26th Street, Dubai, UAE
عرض الاتجاه
عن المركز الأمريكي للعمود الفقري - دبي
In 1991, Dr Hisham Hakim established his first treatment centre in Alabama, USA. In 1996, the current headquarters was established for the treatment of spine pathologies and spinal injury in Birmingham Alabama USA, which operates its primary research centre.
Since then, American Spine Center Dubai has been recognized as a centre of excellence and a pioneer in spine pathology treatment, and now the American Spine Center brings its expertise to the Gulf region. The American Spine Center has consistently achieved excellent results for its patients, having treated thousands of patients through the use of the centre's own custom designed and unique non-surgical medical treatment protocol.
American Spine Center specializes in non-surgical treatment of spine and joint pain using U.S. technology with a success rate of 82% and experienced doctors. American Spine Center believes that every patient's condition is unique and need a solution that addresses the circumstances and challenges of individual pain.
The American Spine Center Dubai carries a mission to establish a region-wide coordinated care system that provides comprehensive multidisciplinary protocols based on thorough methods of clinical examination and diagnosis. The protocols are to provide safe, cost-effective, non-surgical treatment that gives hope to millions of people suffering every day from chronic pain
American Spine Center Dubai's vision is to provide the highest standards of recommendations for medical diagnosis and treatment through a network of centres that share a common goal of achieving maximum results in the shortest possible time.
The American Spine Center Dubai runs with five principals:
CLINICAL EXCELLENCE
The American Center of Dubai is proud to be committed to clinical excellence. As healthcare professionals committed to serving the patients diligently by educating, advocating, and treating the patients with guidance and inspiration.

TECHNOLOGICAL EXCELLENCE
The American Spine Center uses the most advanced therapies and treatments to transform the patients' healthcare needs.
COORDINATED PATIENT CARE
American Spine Center is committed to providing the patients with a one-stop, region-wide coordinated care system through partnerships and expanding relationships with regional healthcare systems.
COMPASSION & COMMITMENT
The aim of the American Spine Center is to serve others before them. With the highest ethical and professional standards, American Spine Center set and maintain themselves while being empathetic and understanding the needs of the patients and families.
COST EFFICIENCY
The American Spine Center is committed to providing world-class medical care at costs that compete with international benchmarks previously established. The methods are by using assets and operating efficiencies that constantly evolving to ensure the cost of the service are optimal for both the patient and the business operations.