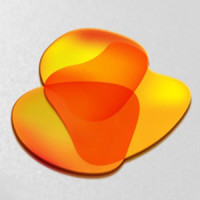 عيادات أمبر- فرع المدينة العالمية- دبي
عيادات
This facilities is not registered in Okadoc yet.
مغلق اليوم،, 08:00 AM - 08:00 AM
---
---

Dr. Anu Manoj Mathews
Ophthalmologist
---

Dr. Thekkinakam Velliyottillam Girija Savithri
Pediatrician
---

Dr. Wilmel G Adamos
Dentist
---

Dr. Abdul Raoof Thacharakkal
Internal Medicine Practitioner
---

Dr. Amir Ayub
General Practitioner
Location and Contact
العنوان
Ground Floor Building P-18 France Cluster Opp. Life Pharmacy Next to Arabian Super Market, Dubai, United Arab Emirates
عرض الاتجاه
العيادات الموصى بها والمتاحة للحجز الآن
Show عيادات أمبر- فرع المدينة العالمية- دبي that you want them to be part of the community

Want to get your clinic registered in Okadoc?