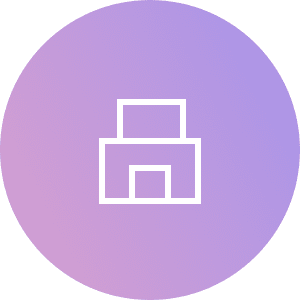 Hospital
This facilities is not registered in Okadoc yet.
---
Location and Contact
العنوان
Al Khaleej Al Arabi Street, Al Safarat Area, Abu Dhabi, United Arab Emirates
عرض الاتجاه
عن الطبيب
Zayed Military Hospital is situated in the Capital City of Abu Dhabi, United Arab Emirates, Zayed Military Hospital (ZMH) is the exclusive Military Hospital in the Country. It's 365-bed capacity and the availability of the modern technological equipment in most of its departments have enabled the Hospital's Staff to provide prominent Healthcare Services to more than 110,000 people.
العيادات الموصى بها والمتاحة للحجز الآن
Show مستشفى زايد العسكري that you want them to be part of the community

Want to get your clinic registered in Okadoc?