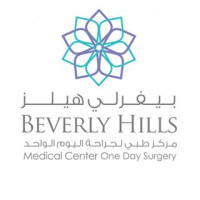 مركز بيفرلي هيلز الطبي أبوظبي, أبو ظبي
Medical Center
---
مركز بيفرلي هيلز الطبي أبوظبي Doctors
---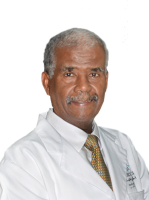 Dr. Hamed Mohammed Ben Barka
Consultant Orthopedic Surgeon
---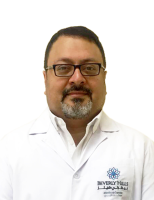 Dr. Amr Salah
Consultant Obstetrician Gynecologist
---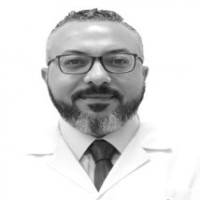 Dr. Anas Mashal
Specialist General Surgeon
---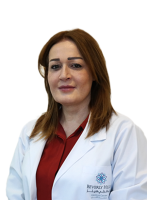 Dr. Balkis Ali Hassan
Specialist Gastroenterologist
---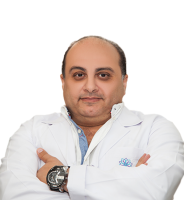 Dr. Hicham Ahmed Mahmoud Gharib
Specialist Internal Medicine
مركز بيفرلي هيلز الطبي أبوظبي Location & Contact
العنوان
Mohamed Bin Khalifa Street, Opposite Choueifat school Abu Dhabi, Abu Dhabi, UAE
عرض الاتجاه
Accepted Insurances مركز بيفرلي هيلز الطبي أبوظبي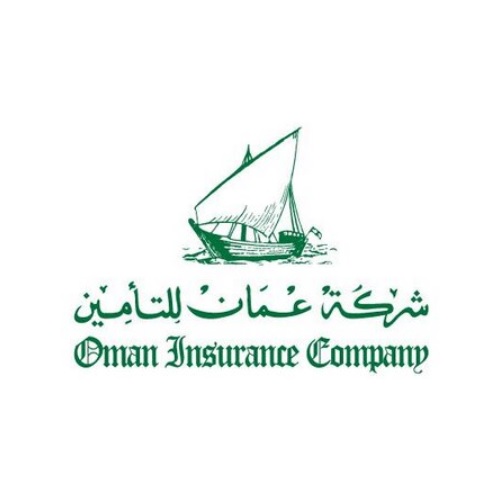 عن الطبيب مركز بيفرلي هيلز الطبي أبوظبي
Beverly Hills Medical Center is a multi-specialty medical centre offering high-quality medical care in Abu Dhabi. The centre is easily accessible and offers a quiet and comfortable haven for its patients. All the services are done by highly qualified consultants and specialists who are experts in their fields.
The clinic offers a variety of services, including Internal Medicine, Gynecology, Orthopedics, Anesthesia, Radiology, General & Laparoscopic Surgery, Dermatology & Cosmetology, Gastroenterology & Endoscopy, Cosmetic Surgeon, General Practitioner, Pediatric, ENT, Rheumatology, and Dental. The specialists are also provided with regular training to continuously improve their qualities.
Beverly Hills Medical Center in Abu Dhabi focuses on providing patients with one-day surgery for specific conditions. The surgery is performed on the same day in the utmost safe and exclusive surroundings. By doing so, the patients do not have to spend too much time at the clinic, enabling them to return to their daily routine faster.
The clinic aspires to achieve the highest standard in the healthcare community specializing in one-day surgery with exceptional patent care. Their current mission is to meet the customer's needs by providing personal specialists and quality care that adheres to the highest international standards using advanced technology.
The medical centre has five main values: Client Satisfaction, Professionalism, Respect, Integrity, and Commitment.