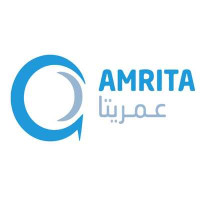 مركز أمريتا الطبي أبو ظبي, أبو ظبي
Medical Center
مفتوح اليوم, 09:00 AM - 01:30 PM
---
مركز أمريتا الطبي أبو ظبي Doctors
---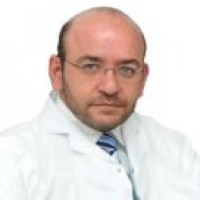 Dr. Michel Cesar Khoury Chalouhi
Specialist Orthopedic Surgeon
---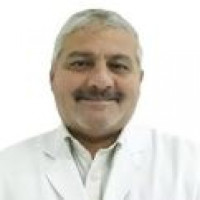 Dr. Basil Numan Dahash
Specialist Otolaryngologist
---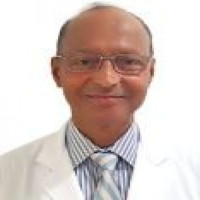 Dr. Rafeek Yusuf
Consultant Urologist
---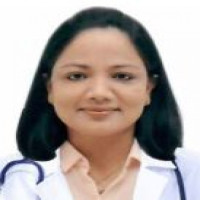 Dr. Nilu Mehrotra
Specialist Diagnostic Radiologist
---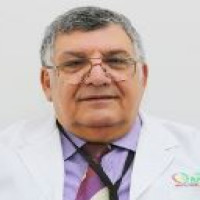 Dr. Hanna Nakhle Najjar
Specialist Internal Medicine
مركز أمريتا الطبي أبو ظبي Location & Contact
العنوان
Villa # 2, Al Khalidiya, Behind Sheraton Khalidiya Hotel, Abu Dhabi, UAE
عرض الاتجاه
ساعات العمل
مفتوح اليوم, from 09:00 AM
ساعات العمل
اﻷﺣﺪ
09:00 AM - 01:30 PM
05:00 PM - 09:00 PM
اﻹﺛﻨﻴﻦ
09:00 AM - 01:30 PM
05:00 PM - 09:00 PM
اﻟﺜﻼﺛﺎء
09:00 AM - 01:30 PM
05:00 PM - 09:00 PM
اﻷﺭﺑﻌﺎء
09:00 AM - 01:30 PM
05:00 PM - 09:00 PM
اﻟﺨﻤﻴﺲ
09:00 AM - 02:30 PM
اﻟﺴﺒﺖ
09:00 AM - 01:30 PM
05:00 PM - 09:00 PM
Accepted Insurances مركز أمريتا الطبي أبو ظبي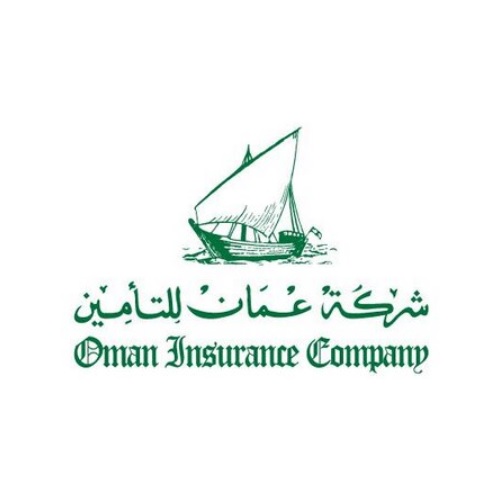 عن الطبيب مركز أمريتا الطبي أبو ظبي
Amrita Medical Center is a healthcare centre established in 2003 under the management and authority of Medical Director Dr Abdulkarim Al Ramahi. He has been promoting quality patient care in the service of a community.
Today, the medical centre already occupies 6 villas, consisting of 26 medical, clinics, and dental clinics. The medical centre also has Radiology, Laboratory and Physiotherapy rooms equipped with the best and most advanced equipment.
Amrita Medical Center is dedicated to give comprehensive services and continue to enrich the lives of all residents living in the country. The centre aspires to deliver the highest quality comprehensive healthcare complying with international standard through highly qualified medical professionals and medical technology.
The service offered has 13 main departments that are continuously developed to make sure the patients receive the best service. The mission of Amrita Medical Center is to bring the highest quality healthcare to the doorsteps of the population they serve and customizing it to local needs and cultures.
Amrita Medical Center values each patient and their rights to receive professional, efficient, timely, ethical, and quality service in a safe and clean environment. Patient satisfaction matters most and continuous improvement is always a priority.
To make sure everyone has easy access to healthcare in Amrita Medical Center, the center are partnering with various insurance companies, such as Adnic, Aetna Global, Al Buhaira, AXA, Daman Basic, Daman Enhanced, Daman Thiqa, Dubai Care, Inayah, Mednet, MSH, NAS, Neuron, Nextcare, Globemed, Oman, and Pentacare.