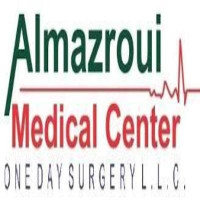 مركز المزروعي الطبي أبو ظبي, أبو ظبي
Medical Center
افتح اليوم, 08:00 AM - 11:00 PM
---
مركز المزروعي الطبي أبو ظبي Doctors
---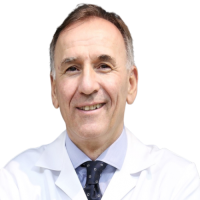 Dr. Zoran Lekic
Specialist Plastic Surgeon
---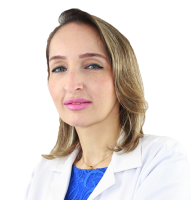 Dr. Suha Khalid
General Practitioner
---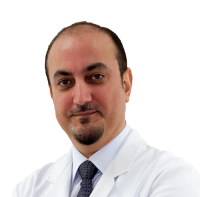 Dr. Bassem Mahmoud Younis
Specialist Ophthalmologist
---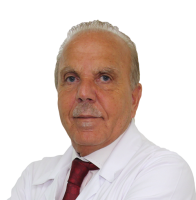 Dr. Ayman Taher Akkad
Consultant Obstetrician Gynecologist
---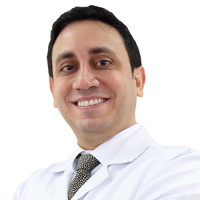 Dr. Ahmed Hani Jabeer Al Ramahi
General Dentist
مركز المزروعي الطبي أبو ظبي Location & Contact
العنوان
First Floor, Mazroui Building, Najda Street, Abu Dhabi, UAE
عرض الاتجاه
ساعات العمل
افتح اليوم, 08:00 AM - 11:00 PM
ساعات العمل
اﻹﺛﻨﻴﻦ
08:00 AM - 11:00 PM
اﻟﺜﻼﺛﺎء
08:00 AM - 11:00 PM
اﻷﺭﺑﻌﺎء
08:00 AM - 11:00 PM
اﻟﺨﻤﻴﺲ
08:00 AM - 08:00 PM
Accepted Insurances مركز المزروعي الطبي أبو ظبي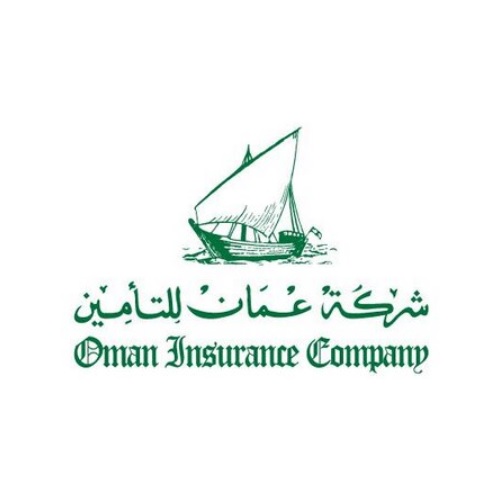 عن مركز المزروعي الطبي أبو ظبي
Al Mazroui Medical Center (AMMC) is an exclusive medical centre offering one-day surgical treatment. Al Mazroui Medical Center provides its clients with a feeling of security, convenience, self-respect, and repose. The medical centre has facilities and specialists delivering the best service with care. AMMC consists of the Medical Imaging Department, Clinical Department, Cosmetic Clinic Department, and Home-Care Department. There are also specialists for Dental, Dermatology, General Medicine, Plastics Surgeon, Ophthalmology, Internal Medicine, Obstetrics and Gynaecology, Orthopedic, and Nephrology Dialysis.
Al Mazroui Medical Center also has operation theatres equipped with modern surgical instruments and laminar flow clean air system to minimize the risk of postoperative infections for the patients. There is also advanced equipment including HEPA (High-Efficiency Particulate Air) Filter, Trumph LED Lights, Trumph Operation Table, and many more.
AMMC has a mission to practice result-oriented, evidence-based medicine, and to deliver competent, comprehensive, compassionate, and cost-effective medicine by utilizing resources wisely and rationally without compromising the quality of patient care.
The medical centre also partners with some insurance providers, namely NEXTCARE, AETNA, SAICO, AXA Gulf, NAS Insurance, and MetLife.