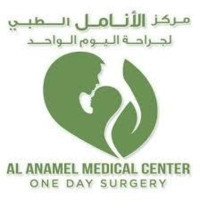 مركز الأنامل الطبي أبوظبي, أبو ظبي
Medical Center
---
مركز الأنامل الطبي أبوظبي Doctors
---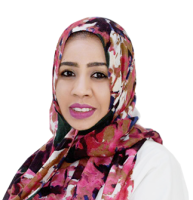 Dr. Samia Abd Elmageed Ali
Specialist Obstetrician Gynecologist
---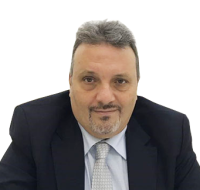 Dr. Nabil Abu Tartour
Consultant Obstetrician Gynecologist
---

Dr. Nagi Abdelmagid Mohamed Elawad
General Practitioner
---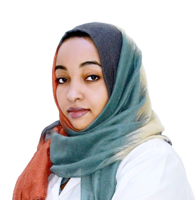 Dr. Rania Elmamoun Elbasir Elnour
General Dentist
مركز الأنامل الطبي أبوظبي Location & Contact
العنوان
Al Khaleej Al Arabi Street, Abu Dhabi, UAE
عرض الاتجاه
عن مركز الأنامل الطبي أبوظبي
Al Anamel Medical Center Abu Dhabi is a brand new clinic in Abu Dhabi that develops medical care on site in cooperation with districts, cities, and communities as well as doctors' practices.
The goal is to maintain health and cure disease. It combines a wide range of primary care, general medical and medical services in practice. To prevent and promote health, it provides patients with a range of useful preventive services.
In addition, as real citizens of Abu Dhabi, the clinic has a very good network of experienced specialist colleagues, who can also assist patients on short notice if required. The main areas treated by this centre are general medicine, dermatology, immunology, fertility medicine, and preventive medicine.
Al Anamel Medical Center Abu Dhabi offers space for new ideas and supports modernization practices. In rural areas, new outpatient structures can solve succession problems for physicians and dentists. As a regional infrastructure project, a medical centre often emerges on the initiative of districts, cities, and municipalities - increasingly as an intercommunal project.

Al Anamel Medical Center is the result of many people sharing an idea, an interdisciplinary expert group is developing solutions for securing outpatient medical care in Abu Dhabi. Al Anamel Medical Center Abu Dhabi are specialized at Surgery &Homecare Services, Medicine, Urology, Dental Obstetrics, Gynecology, Internal, Dermatology.